An unforgettable day on the River Brenta: kayak and Oliero Caves
A visit to the Oliero Caves and rafting on the Brenta to escape the heat of the city. Explore underground formations and admire breathtaking natural landscapes in a fun and safe way.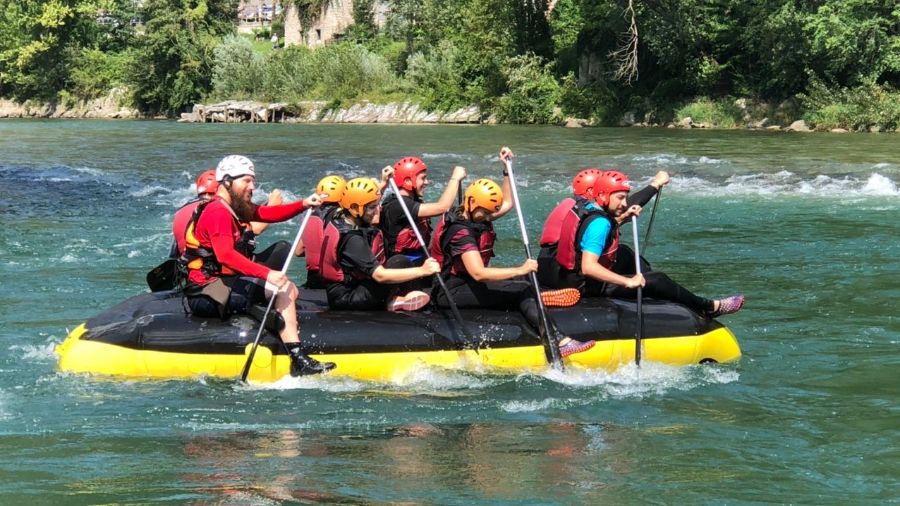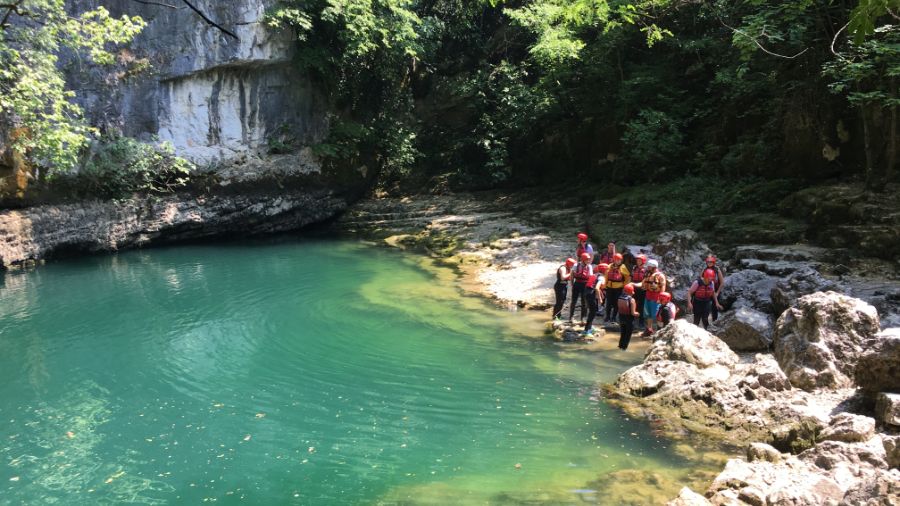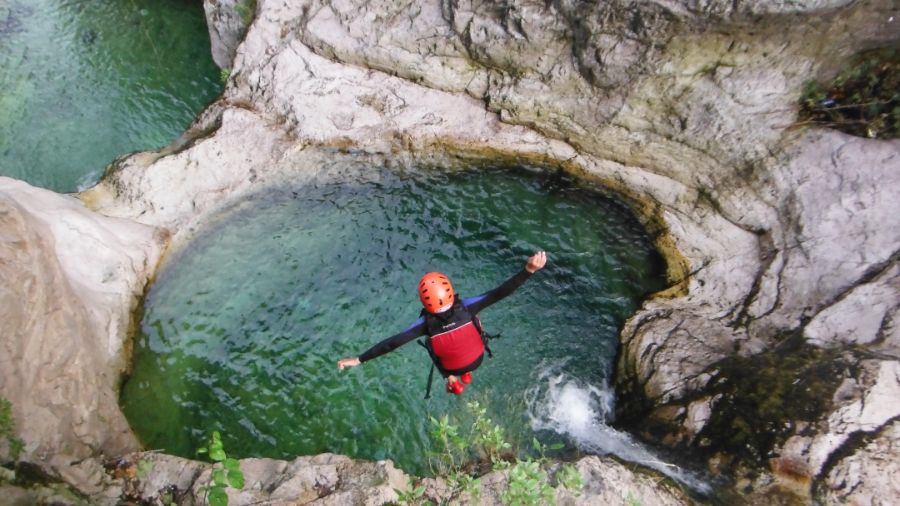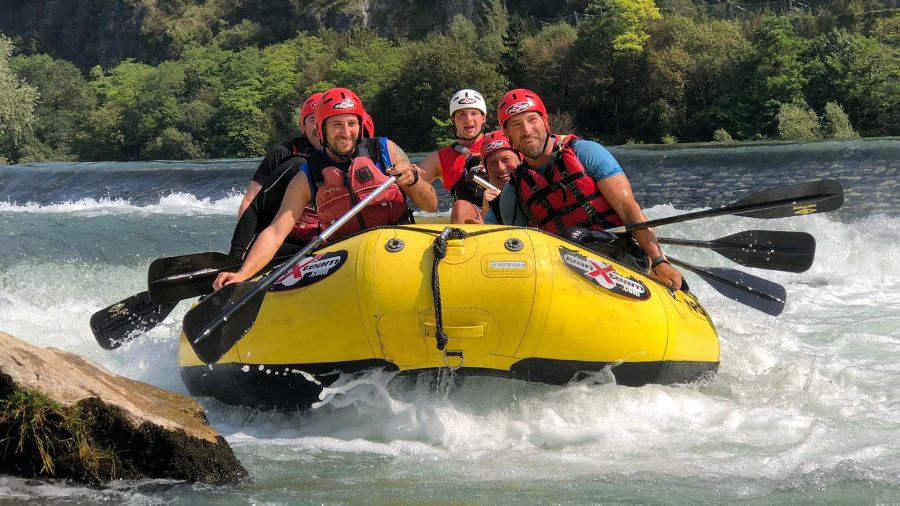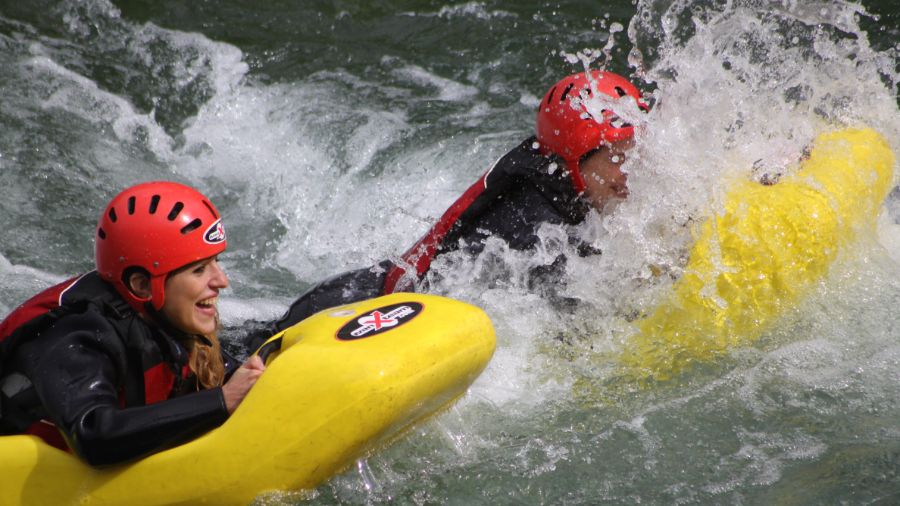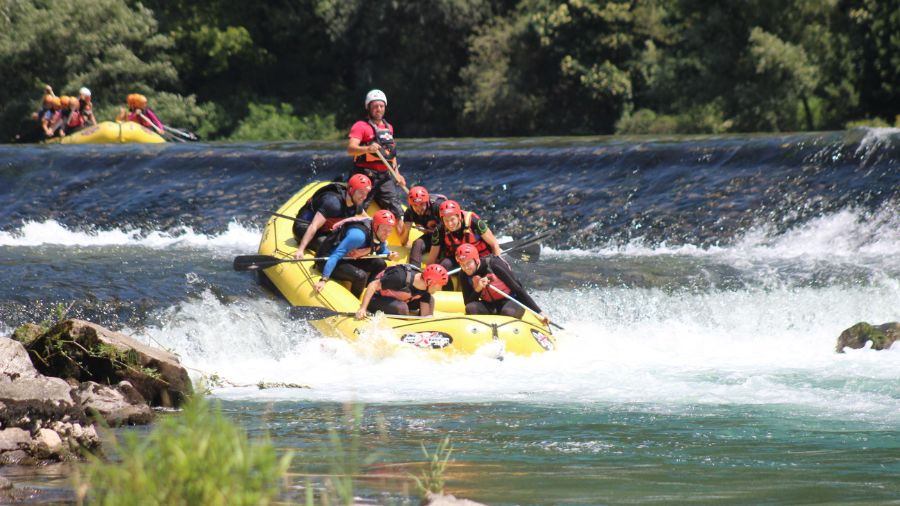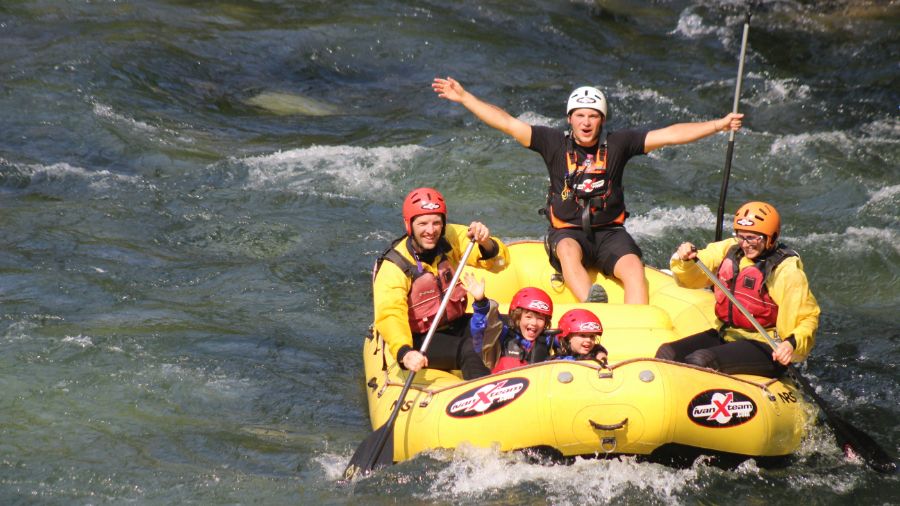 – Visit to the Oliero Caves with spectacular stalactites and stalagmites formations.
– River descent along the Brenta through a narrow and scenic valley.
– Rafting as a fun activity suitable for everyone, not just experts.
– An ideal experience to discover the nature, culture, and entertainment of Veneto.
This combined experience of rafting along the Brenta and visiting the Oliero Caves is an excellent choice for those who want to escape the heat and monotony of the city.
The experience begins with a visit to the Oliero Caves, suitable for anyone who wants to discover the secrets of the underground and immerse themselves in unspoiled nature. Accompanied by expert guides, you will have the opportunity to explore the caves safely, admiring the spectacular formations of stalactites, stalagmites, and underground lakes created by water and time. After the caves, it's time for the river descent! An opportunity to escape the heat and monotony of the city, this river activity along the Brenta will make you enjoy breathtaking scenery. Generally known as an "extreme sport," rafting is actually a fun and accessible activity for everyone, from children to adults to work teams. It is the safest and most enjoyable way to tackle the sparkling Brenta through its narrow valley, between stone terraces, small villages clinging to the rocks, and natural views of rare beauty.
This experience will make you feel the thrill of a sporty and fun descent to experience all the whims that water invents along its flow downstream. An endless succession of breathtaking emotions to share with your paddle companions along the jumps and sparkling rapids. During the river descent, you will stop at the former Carpanè hydroelectric power plant, where you can dive into the fresh water and play water games with your paddle companions.
In general, this experience is ideal for those who want to discover the hidden treasures of Veneto and live a day full of nature, culture, and fun.
Rafting guide
Technical equipment: Long Jhon neoprene wetsuit (long pants, sleeveless)
Life jacket and waterproof jacket (when necessary)
Helmet and paddle
Visit to the Oliero Caves
Swimsuit
Water shoes
T-shirt
Long-sleeved wool or fleece shirt
Towel
Slippers
Shower essentials
{{ reviewsTotal }}
{{ options.labels.singularReviewCountLabel }}
{{ reviewsTotal }}
{{ options.labels.pluralReviewCountLabel }}