Self-guided tour to discover Riviera Berica with entrance to Villa Valmarana and wine tasting in Toara
Discover one of the greenest and most unspoiled areas of Vicenza, among vineyards and ancient villas, riding an e-bike.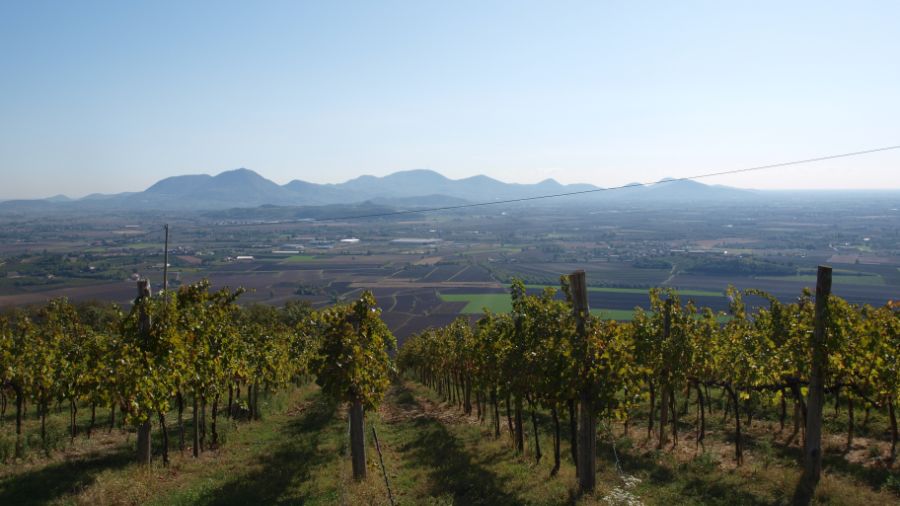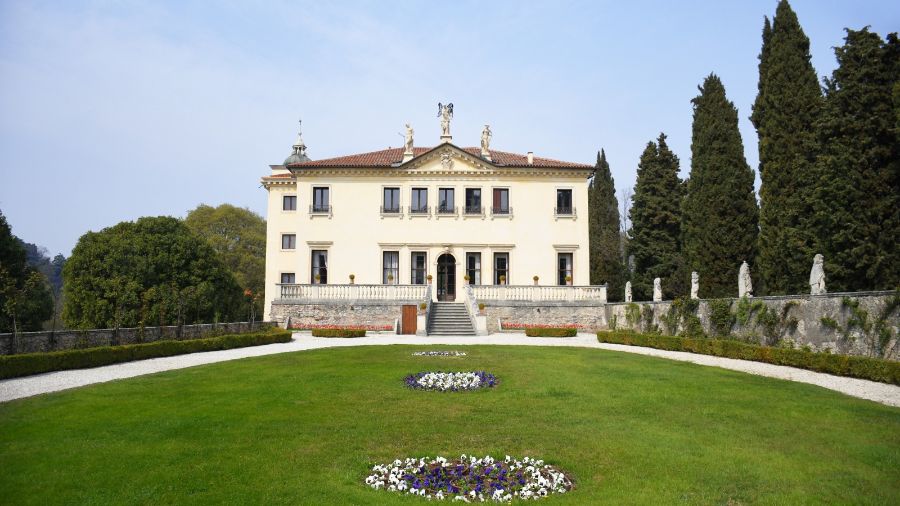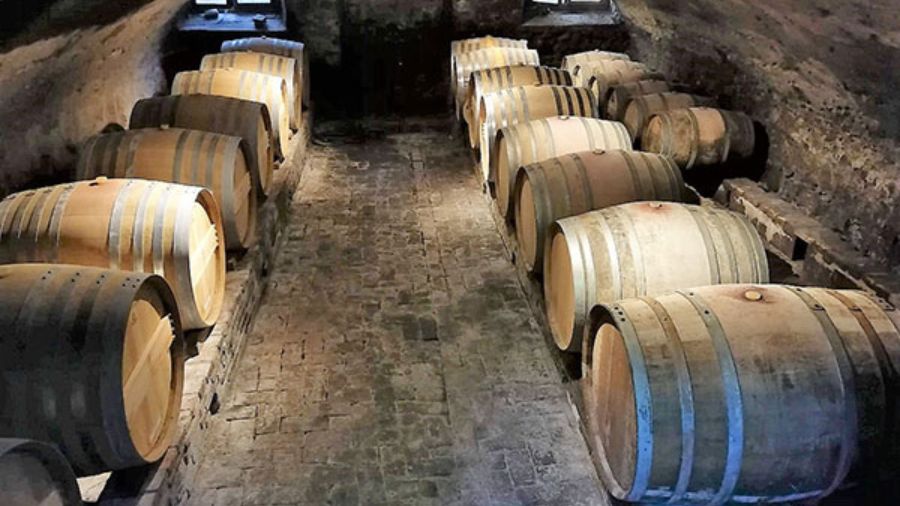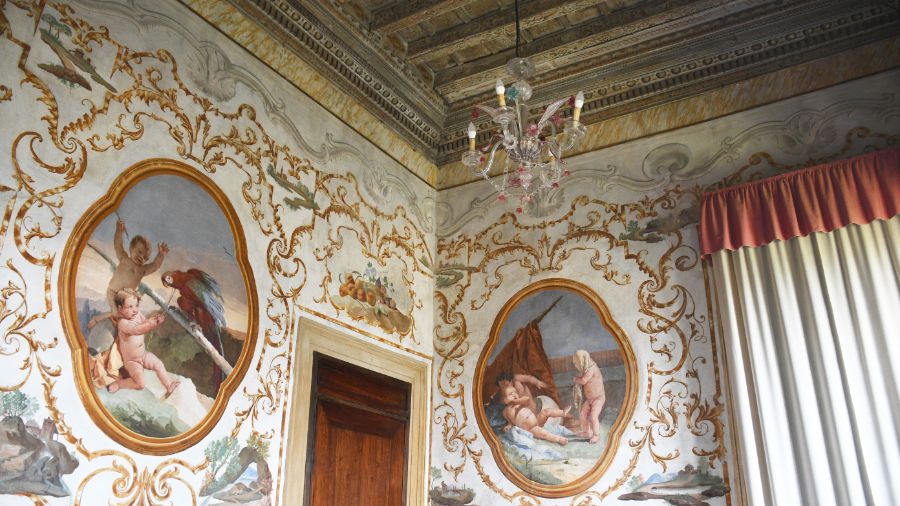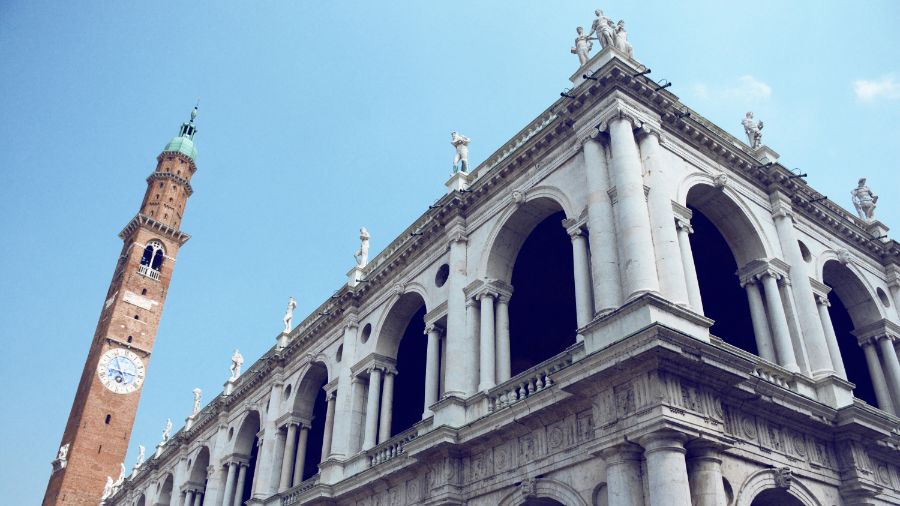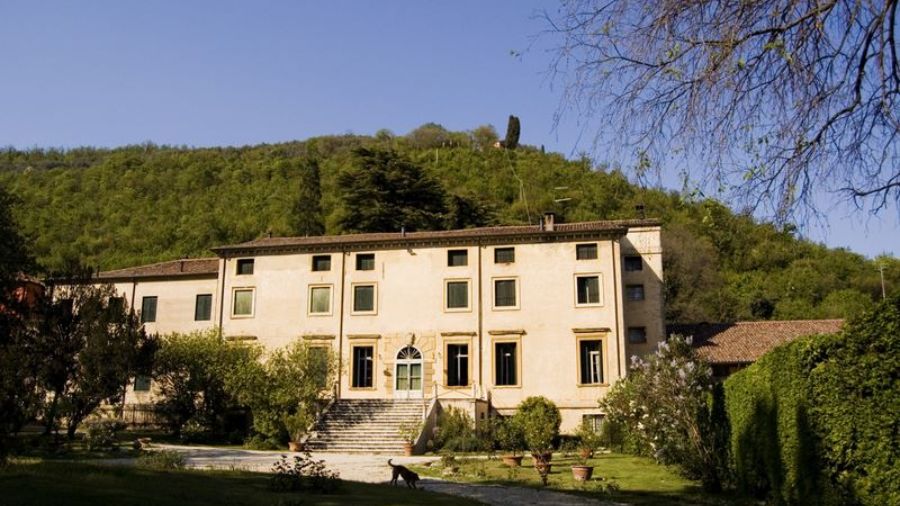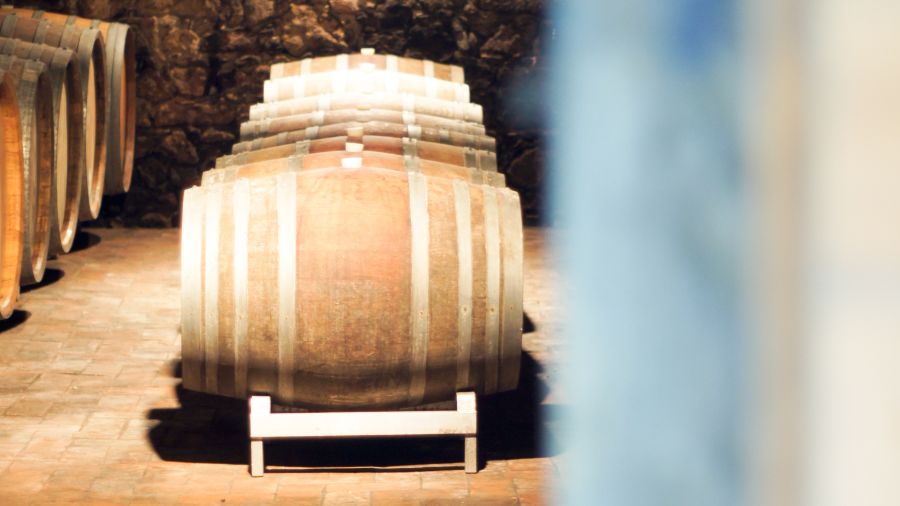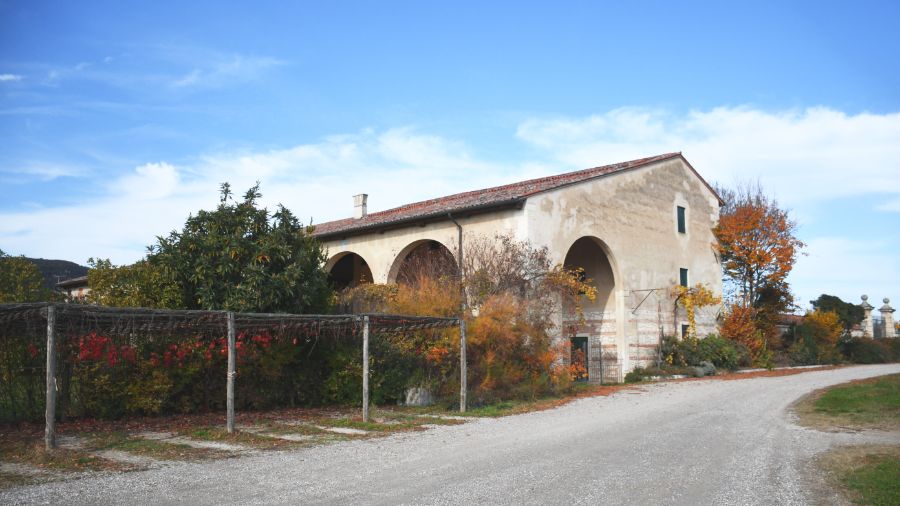 – Enjoy a ride in the Riviera Berica through vineyard and little villages.
– Visit a wine cellar and enjoy a wine tasting experience.
– Rent a bike (on request).
The Riviera Berica, located just a few kilometers from the center of Vicenza, is an enchanted place where nature and history blend harmoniously. It is perfect for a self-guided tour to discover architectural jewels, wineries, vineyards, and unexplored trails.
The area is characterized by gentle hills covered with vineyards and olive groves, which produce excellent wines and olive oil. The Palladian villas that stand in the area are an example of the great skill of the architect Andrea Palladio and have been declared a UNESCO World Heritage Site.
During this tour, you can visit Villa Valmarana ai Nani, a charming villa famous for the frescoes by Tiepolo, father and son, which decorate its rooms. The route then continues along the Riviera, passing through the famous Rotonda and reaching the village of Costoza, where the famous scientist Galileo Galilei lived while teaching at the University of Padua. Continuing along the bike path, you can reach Toara, where you can visit the winery and taste local wine.
This self-guided tour allows you to discover the area in total freedom, thanks to valuable digital tips that will help you not to miss anything that the area offers. In addition, the bike paths are perfectly marked and in excellent condition, for a relaxing and enjoyable ride.
The Riviera Berica is a place to discover slowly, among breathtaking landscapes and hidden treasures, which will make you fall in love with this corner of Veneto.
Digital itinerary
Entry to Villa Valmarana
Wine tasting (optional)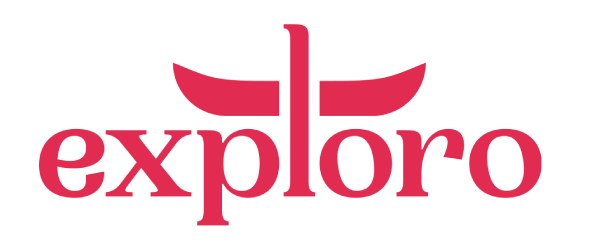 {{ reviewsTotal }}
{{ options.labels.singularReviewCountLabel }}
{{ reviewsTotal }}
{{ options.labels.pluralReviewCountLabel }}