Explore the wonders of Vicenza and create your own artwork in a stunning lithography laboratory
Discover the architectural beauty of Vicenza and the ancient technique of lithography in a unique experience. Visit the iconic monuments designed by Andrea Palladio and create your own lithographic artwork inspired by the city.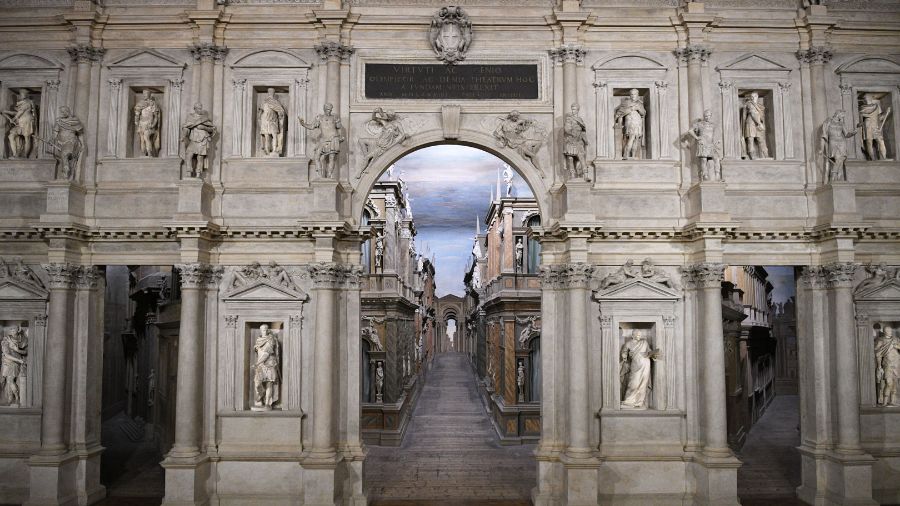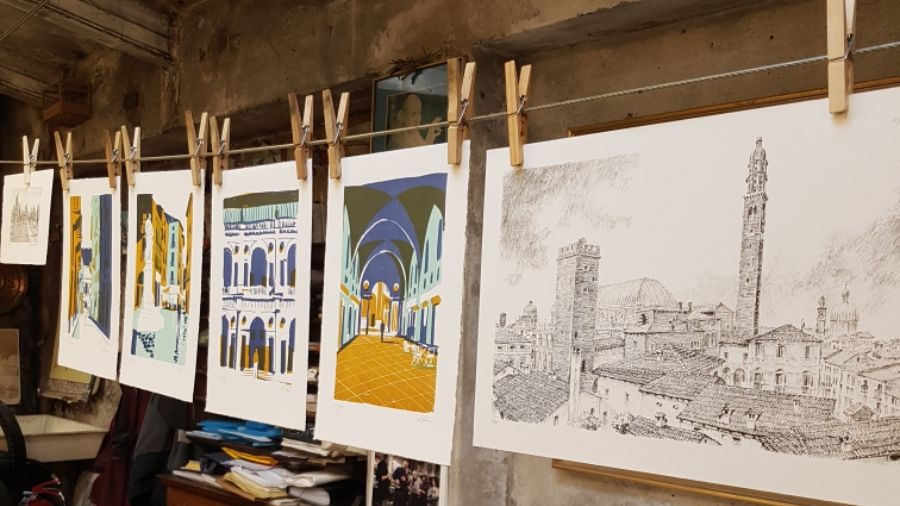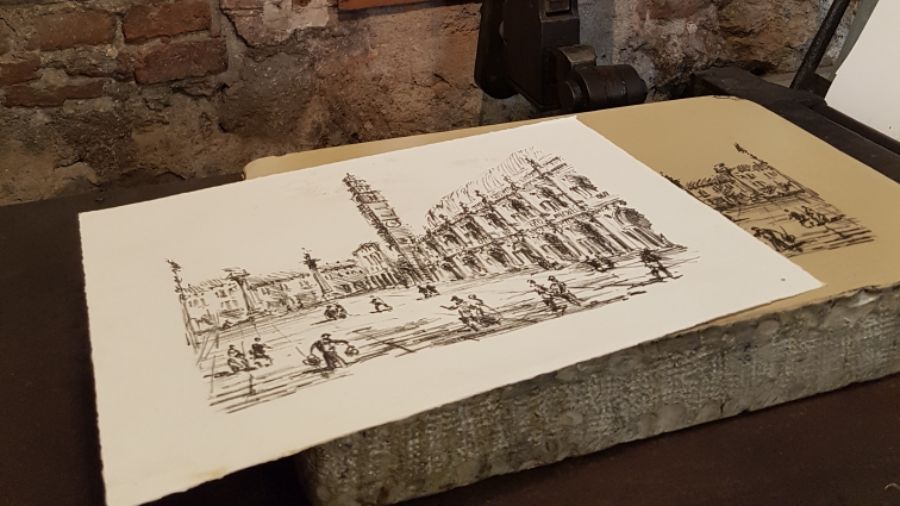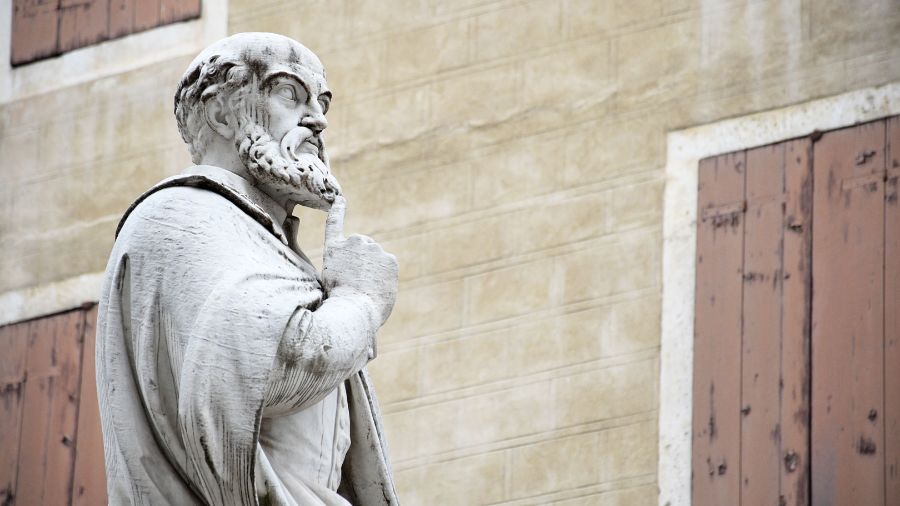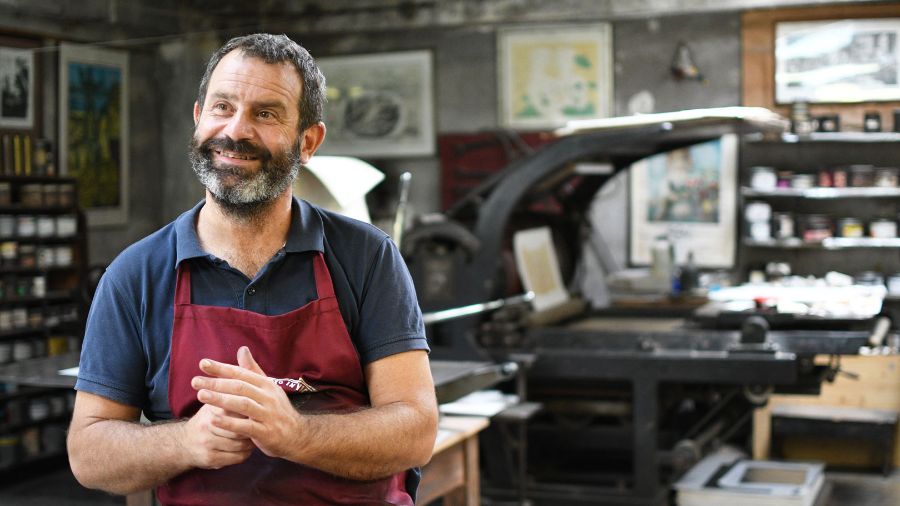 – Guided tour of the monuments in Vicenza to discover the city's architectural and cultural beauty.
– Visit to the oldest lithography in Vicenza to learn about the art of lithography.
– Opportunity to create a personal work of art using the lithography technique.
– Interaction with an expert lithographer to learn the secrets of one of the oldest printing techniques in the world.
Experience a unique journey where you can savor the architectural and cultural uniqueness of this beautiful city with all your senses.
Your experience will begin with a guided tour of Vicenza's most iconic monuments, during which you will have the opportunity to listen to interesting stories and anecdotes about the city's history and architecture. You will walk along the streets of the historic center, where you can admire the harmonious symmetry and beauty of Andrea Palladio's Renaissance and Baroque architecture.
But your experience doesn't end there: we will take you to Vicenza's oldest lithography, where you will meet an expert lithographer who will explain his art and show you how the lithographic printing process works.
You will have the opportunity to participate in the creation of a Vicenza architectural element using the lithography technique, working with your hands to create a true work of art. You will print your work on paper and can take it away as a tangible memory of this unique experience.
During the experience, you will have the opportunity to ask the master lithographer any questions you have about his art, learning the secrets of one of the world's oldest printing techniques.
In summary, the guided tour experience of Vicenza with lithography is a unique experience that will allow you to discover the architectural and cultural beauty of Vicenza and immerse you in the technique of lithographic art, which will leave you with a tangible memory of this wonderful city, a real treasure that will allow you to relive this experience every time you look at it. If you are passionate about history, art, and culture, this experience is for you.
Guided tour of Vicenza
Lithography workshop with artwork to take home
{{ reviewsTotal }}
{{ options.labels.singularReviewCountLabel }}
{{ reviewsTotal }}
{{ options.labels.pluralReviewCountLabel }}