Discover Bassano's Arts and Crafts
Discover the history and art of Bassano del Grappa. Explore artists like Jacopo Bassano and Antonio Canova, and savor the authentic aperitivo of Bassano on the Ponte degli Alpini.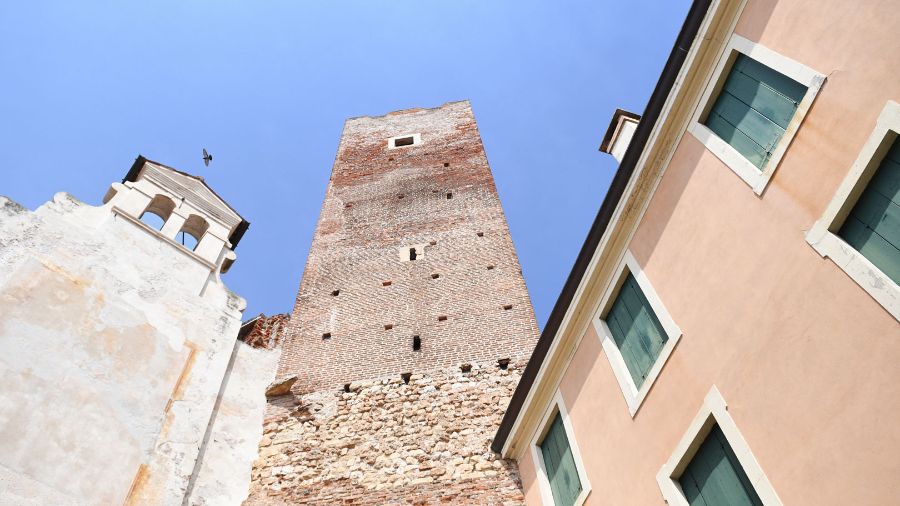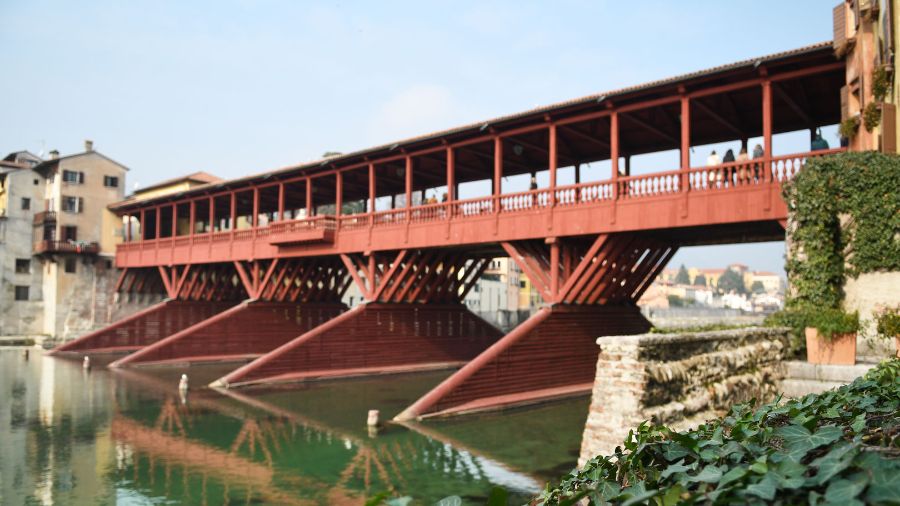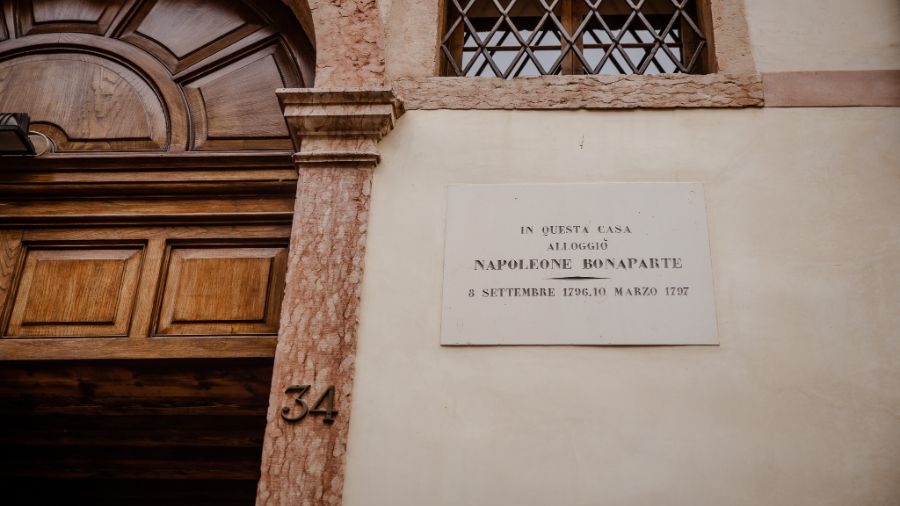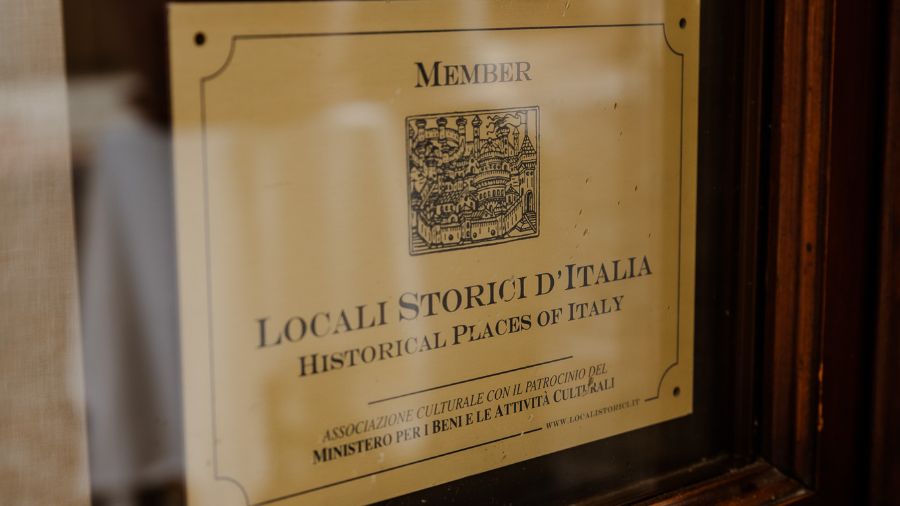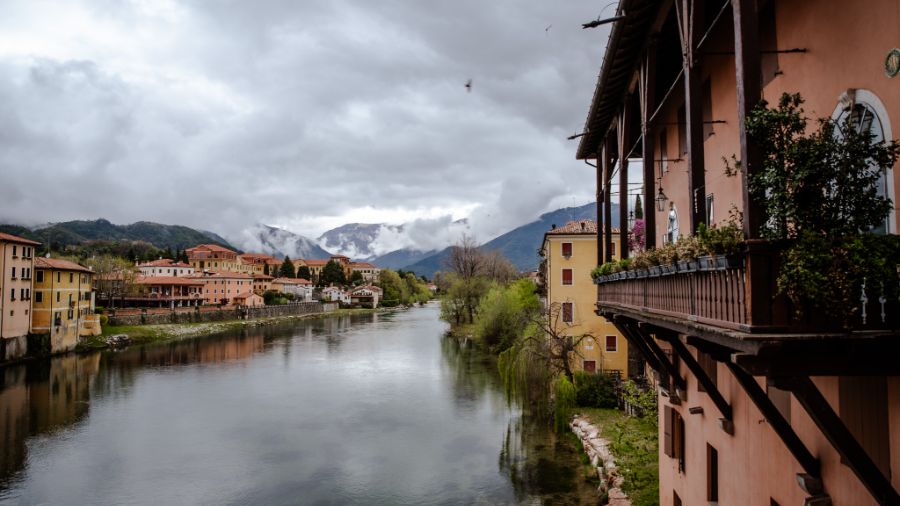 – Discover the history, art, and flavors of Bassano del Grappa.
– Admire the famous Ponte degli Alpini designed by Andrea Palladio.
– Experience the local highlights, including Nardini grappa and Tassotti paper.
– Immerse yourself in a unique multisensory experience by meeting the locals.
A pleasant stroll through the narrow streets and lively squares of Bassano del Grappa to discover its ancient history and the individuals who have left an indelible mark on the city over the centuries, making it one of the most beautiful and vibrant cities in the Veneto region.
Starting from the panoramic viewpoint overlooking the valley nestled between the Asiago Plateau and Mount Grappa, we will explore the historic center in search of art-filled locations and the citizens who, with their entrepreneurial spirit, have brought international fame to Bassano. The backdrop will always be the Brenta River, which played a significant role in the economic development of this charming town and the construction of its iconic symbol: the famous Ponte degli Alpini designed by Andrea Palladio, recently restored to its former splendor.
However, we won't be accompanied only by the great Renaissance architect. Along the way, we will also encounter the painter Jacopo Da Ponte, the sculptor Antonio Canova, the writer Ernest Hemingway, and many others. We will have the opportunity to talk about the renowned ceramics of Bassano, the famous Tassotti-Remondini printing press, and, of course, the inevitable Nardini grappa! But what truly makes this experience unique is the encounter with the locals. It will make you feel like a part of this community, immersing you in a multisensory journey that encompasses scents, herbs, and liqueurs tailored to your passions and interests.
{{ reviewsTotal }}
{{ options.labels.singularReviewCountLabel }}
{{ reviewsTotal }}
{{ options.labels.pluralReviewCountLabel }}