Discover the Authentic Soul of Vicenza
Explore the authentic soul of Vicenza through shopping, artisan shops, architecture and hidden treasures.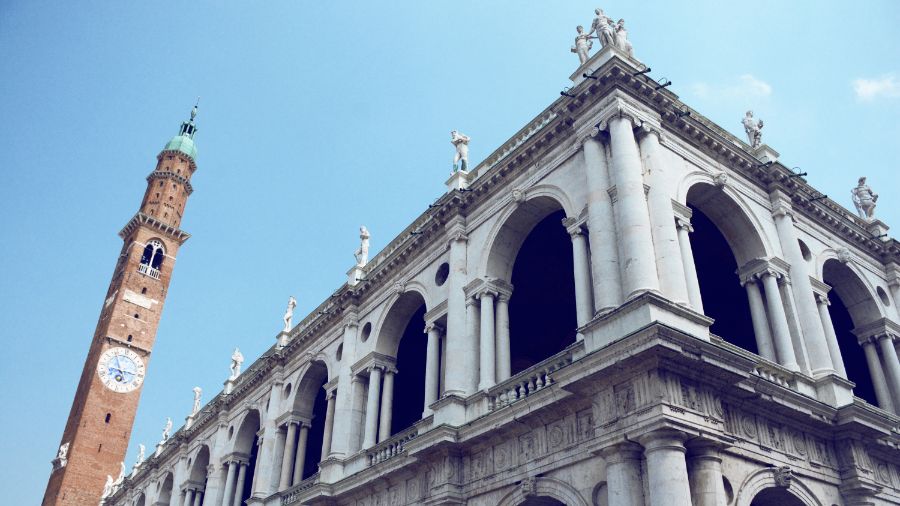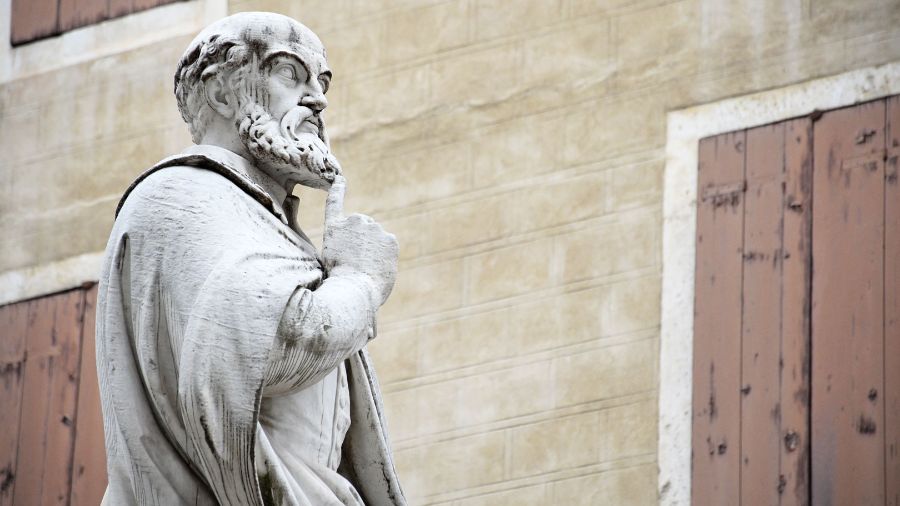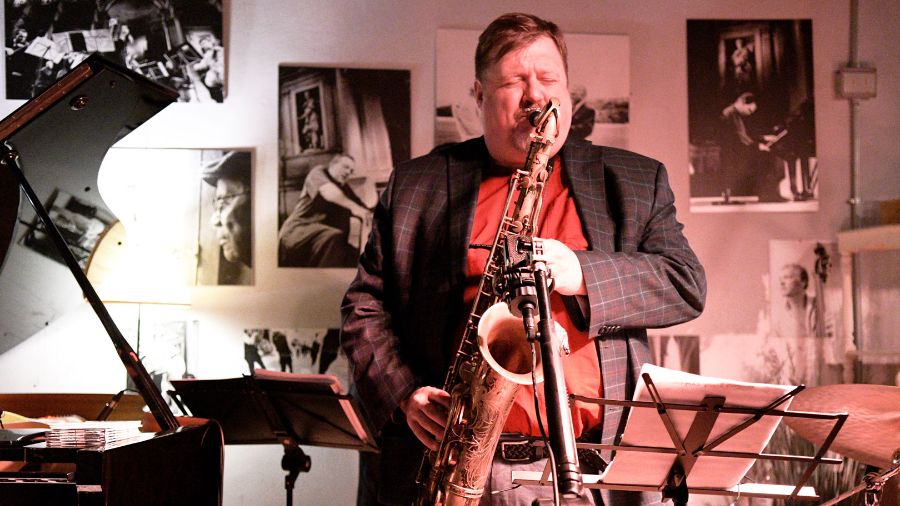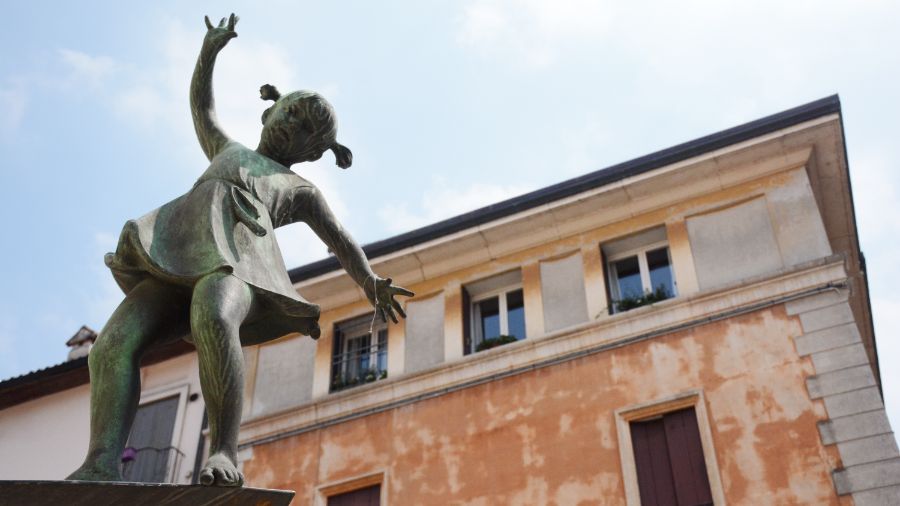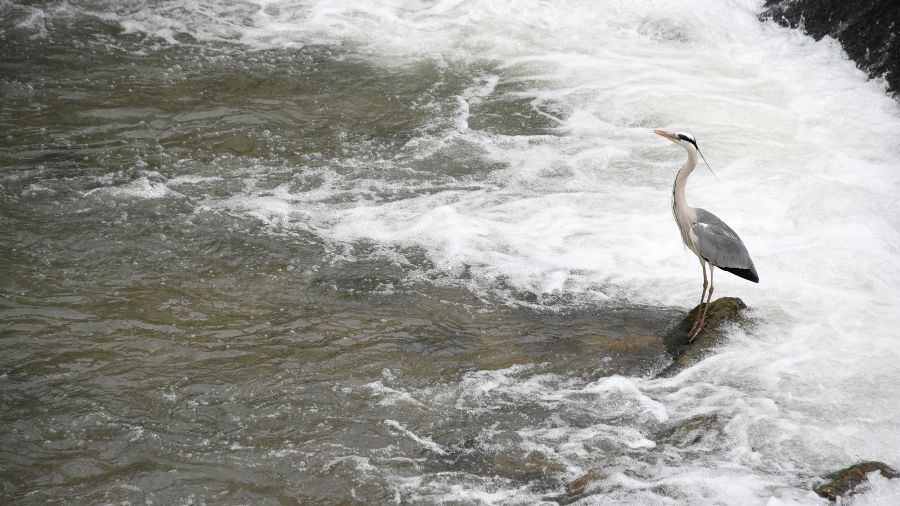 – Discover famous and authentic places in Vicenza.
– Admire the Teatro Olimpico and the Basilica Palladiana.
– Explore Renaissance palaces and Baroque churches.
– Expert guide who tells the history and legends of the city.
A guided tour to discover Vicenza that takes you to explore not only the most famous places, but also its most authentic and local soul.
You can stroll along the shopping streets most frequented by the locals, discover the most iconic shops and artisan workshops, letting yourself be conquered by local traditions and typical products of the area.
During the tour, you will have the opportunity to enter the Olympic Theater, one of the most beautiful theaters in the world, admiring its beauty and its millennial history. The Palladian Basilica cannot be missed, with its arcades and timeless architecture.
But we will also take you to discover other hidden treasures of the city, such as Renaissance palaces and Baroque churches, where you can admire artistic masterpieces of inestimable value.
The experience will be enriched by the presence of an expert guide who will tell you the history and legends of the city, transmitting to you the love and passion for this magical city.
This three-hour guided tour will make you feel like temporary citizens, capable of fully savoring the soul of Vicenza and falling in love with it.
Guided Visit
Entrance to Olympic Theater
{{ reviewsTotal }}
{{ options.labels.singularReviewCountLabel }}
{{ reviewsTotal }}
{{ options.labels.pluralReviewCountLabel }}