Bassano Unveiled: Discover the Hidden Treasures of the City with Our Digital Guide
Feel like a true local with this digital itinerary that allows you to meet and discover the most authentic side of Bassano.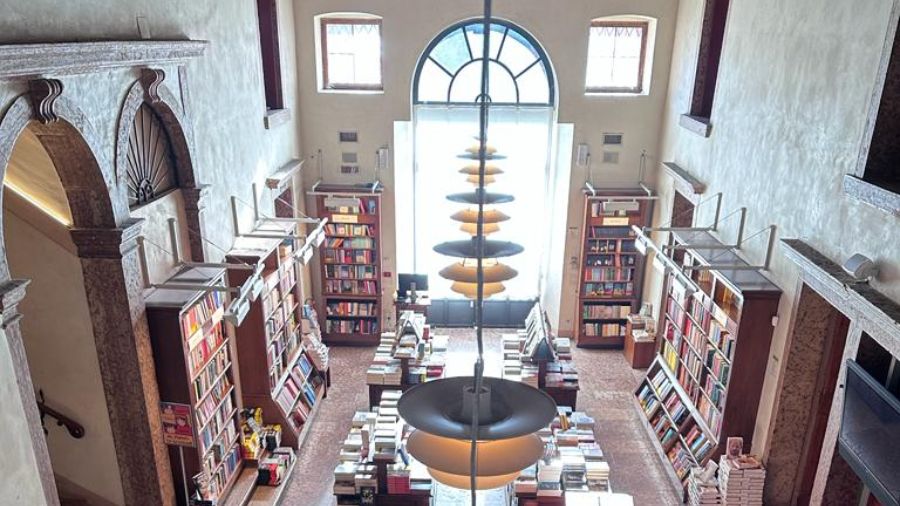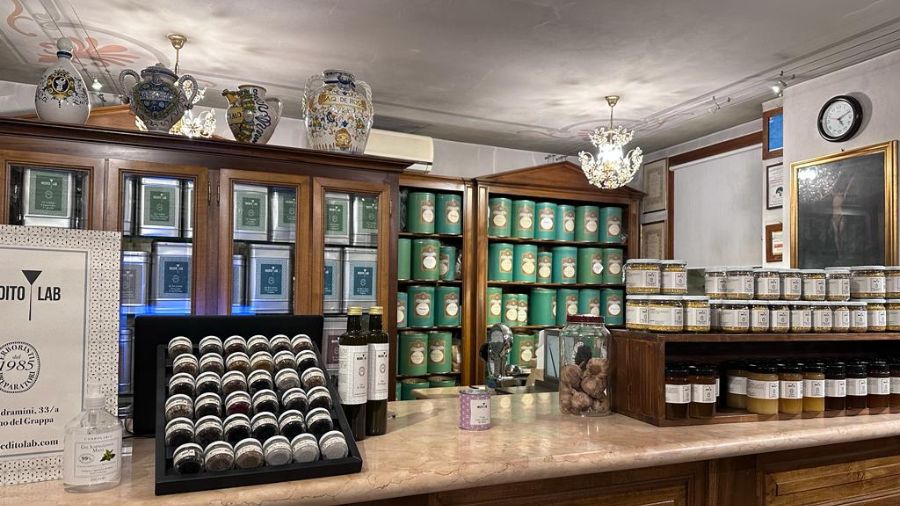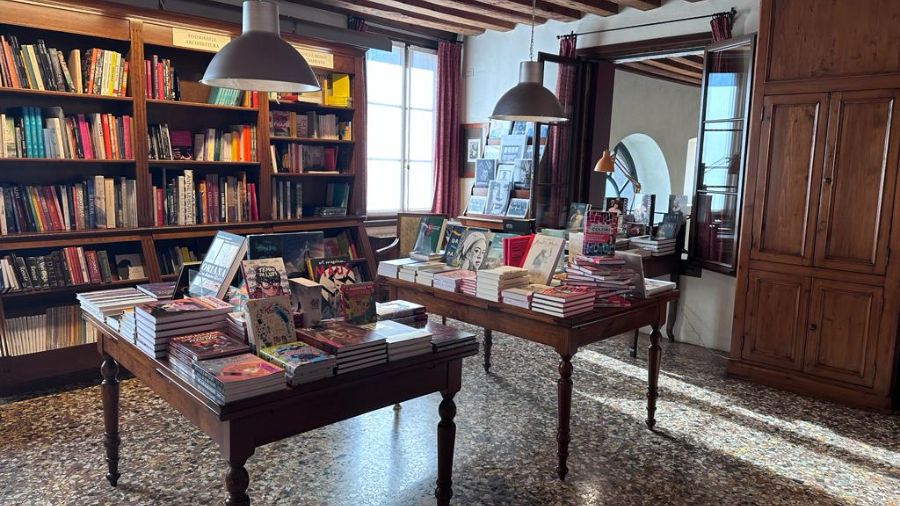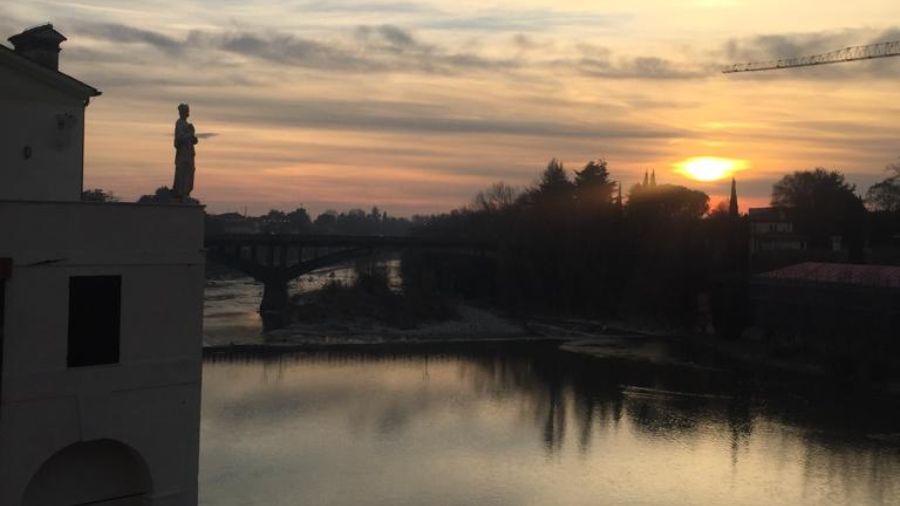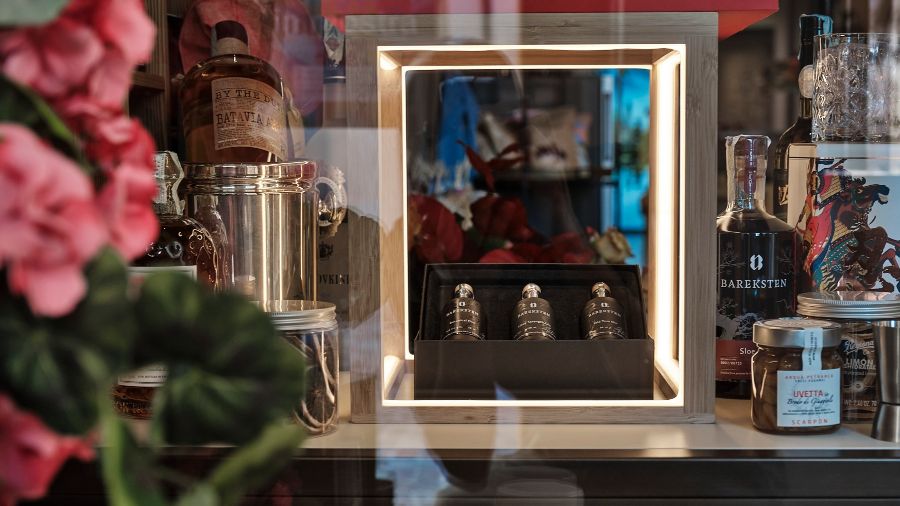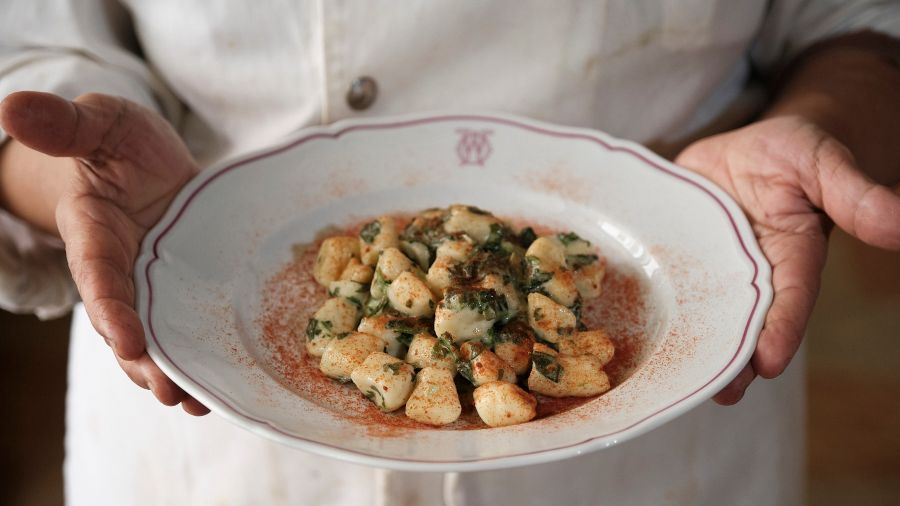 – Discover Bassano's hidden treasures and unique local culture with our Digital Guide.
– Explore the city with autonomy but with an always updated local guide at your fingertips.
– Learn about local traditions, food, and secrets while feeling like a true explorer. Don't miss must-see places such as Roberti bookstore, Tassotti paper-making, and Nardini distillery.
– Experience the best of Bassano with our guide.
Discover Bassano, its artisans, its workshops, and its traditions with complete autonomy and freedom, but with a local guide in your pocket. This is not just a digital itinerary but your passport to feeling like a local, learning unique stories and anecdotes about Bassano and its people. Learn about local traditions, food and secrets and feel welcomed as a true "Explorer". Embark on a journey of knowledge and flavors, entering the heart and soul of Bassano in just a click. You can also receive benefits and discounts at various shops, gastronomies, and restaurants where locals will recognize you as an Explorer.
From the beautiful Roberti bookstore, awarded as one of the best bookstores in the world, to Tassotti, an Italian excellence in paper crafting, where you can find a small museum dedicated to the famous Remondini. Enjoy a "mezzo e mezzo" in the oldest grappa distillery in Italy, Nardini right on the Ponte degli Alpini. You will find the best tips for where to eat authentic local food, from Ottone to Terraglio to Bossa Buffona, and you can indulge in the scents of IneditoLab herbalist and Urbani's artistic perfumerie, where you can even enjoy a fragrant journey.
And then there's the shopping, from handcraft jewels, to clothing, to ceramics! But we can't reveal everything, become a true Explorer and start navigating the map! With this local digital guide, you can experience Bassano in a unique way, discovering its hidden treasures, its local culture, and its famous culinary traditions. So, put on your explorer's hat and get ready for a journey of discovery through the charming town of Bassano.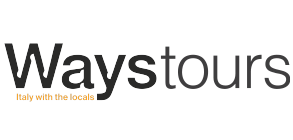 {{ reviewsTotal }}
{{ options.labels.singularReviewCountLabel }}
{{ reviewsTotal }}
{{ options.labels.pluralReviewCountLabel }}