Urban Trekking in Bassano
Immerse yourself in the timeless beauty of Bassano with a walk along the Brenta river, admire a Palladian villa, delight your taste buds with local wine, and finally, enjoy enchanting views.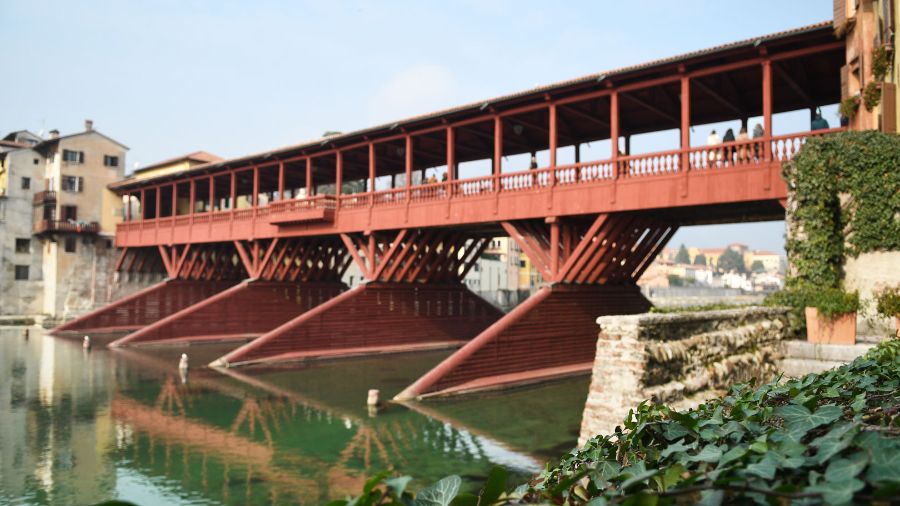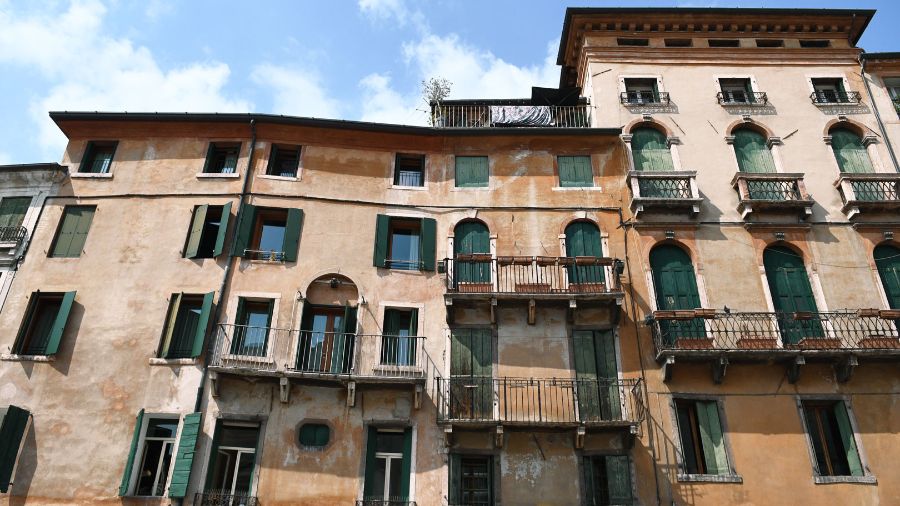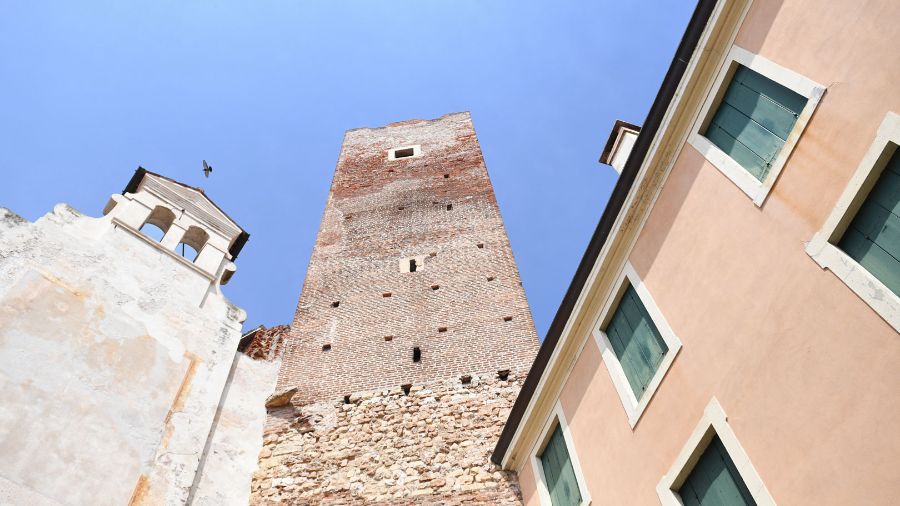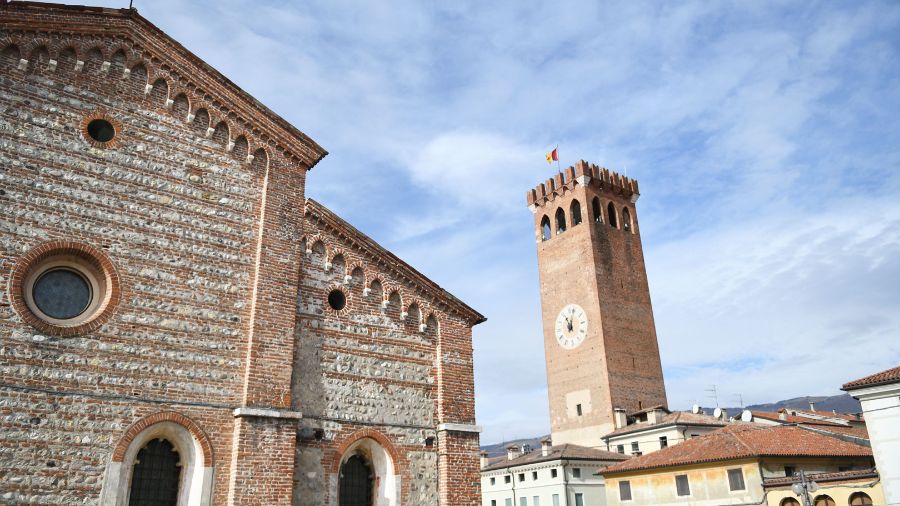 – Explore the charming town of Bassano on a guided tour.
– Experience the beauty of the surrounding nature on a guided trekking tour.
– Visit the historic Villa Angarano and learn about its rich history and architecture.
– Enjoy a wine tasting of local wines, immersing yourself in the flavors and traditions of the region.
Welcome to Bassano, a town that offers a unique blend of history, culture, and natural beauty. If you're looking to explore the varied territory of the town and its surroundings, we invite you to join us for an unforgettable stroll that will take you on a journey through time and space, ideal for active travellers and lovers of trekking.
We will start our journey from the old city center, crossing charming squares and listening to the fascinating history of its origins around its perfectly preserved walls. No visit to Bassano would be complete without a stop on the famous Ponte degli Alpini, a bridge with a rich history that spans the Brenta river. And while you're there, why not try a taste of the famous grappa, a fragrant, grape-based pomace spirit original from northern Italy, for which Bassano is famous?
Leaving the town behind, we will begin to skirt the Brenta river, following the communication way for the timber which in ancient times was transported to Venice. We will climb the rolling hills behind the town, till we arrive in Angarano, where the wonderful villa that Andrea Palladio designed for his client Giacomo Angarano stands. Here, it is possible to stop and taste the wine produced by the farm managed by the energetic heirs of the family. You will be able to immerse yourself in the history and culture of the area, while also enjoying the natural beauty of the landscape.
Our journey back to Bassano will take us through pleasant rural areas, giving us the opportunity to admire the beauty of the countryside and the local wildlife. Throughout the journey, our knowledgeable guide will be on hand to provide you with insights into the area's history, culture, and traditions, answering your questions and sharing fascinating stories.
This experience is suitable for anyone who wants to explore the town and its surroundings in a fun and immersive way. So, come and join us for a unique and unforgettable stroll through the heart and soul of Bassano.
Guided hiking tour
Visit to Villa Angarano
Wine tasting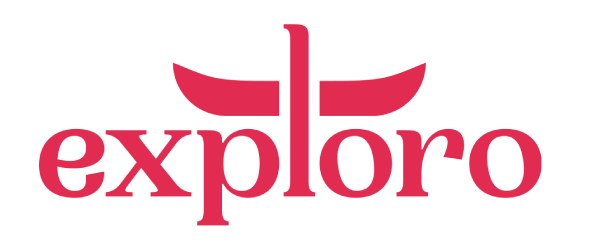 {{ reviewsTotal }}
{{ options.labels.singularReviewCountLabel }}
{{ reviewsTotal }}
{{ options.labels.pluralReviewCountLabel }}