Romantic escape in Bassano with fish dinner
1-Night Getaway in a Venetian Villa with Exquisite Fish Dinner, Nestled Just Outside Bassano del Grappa.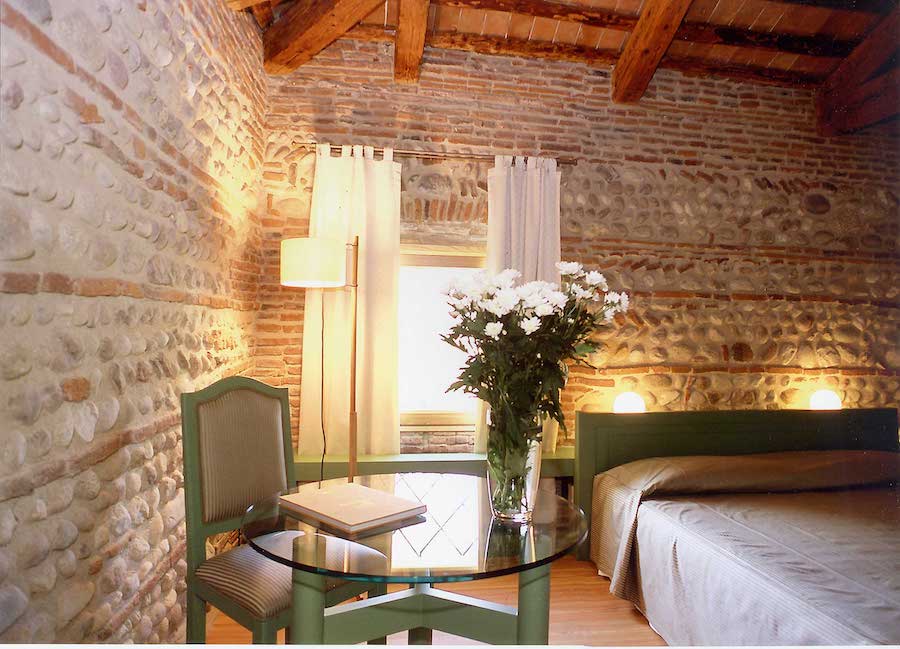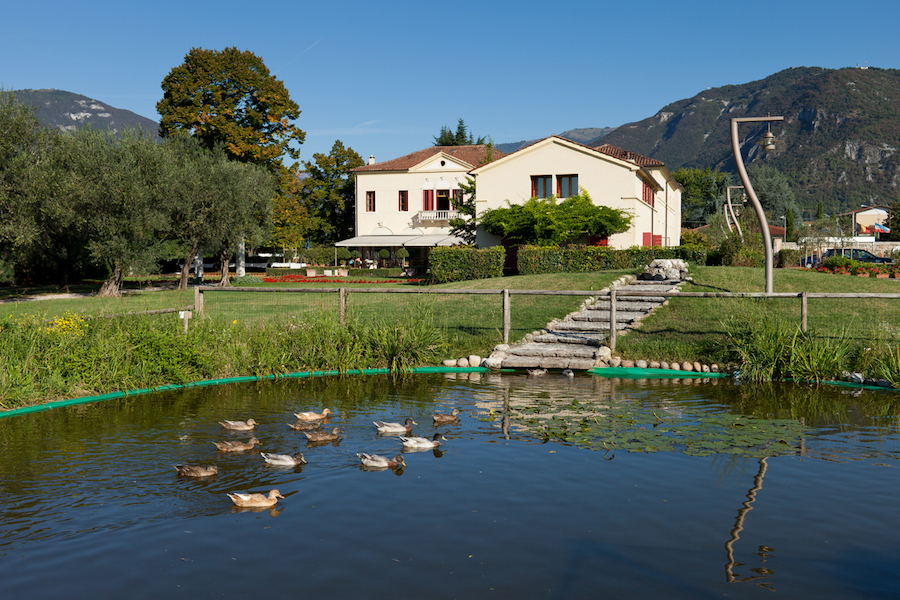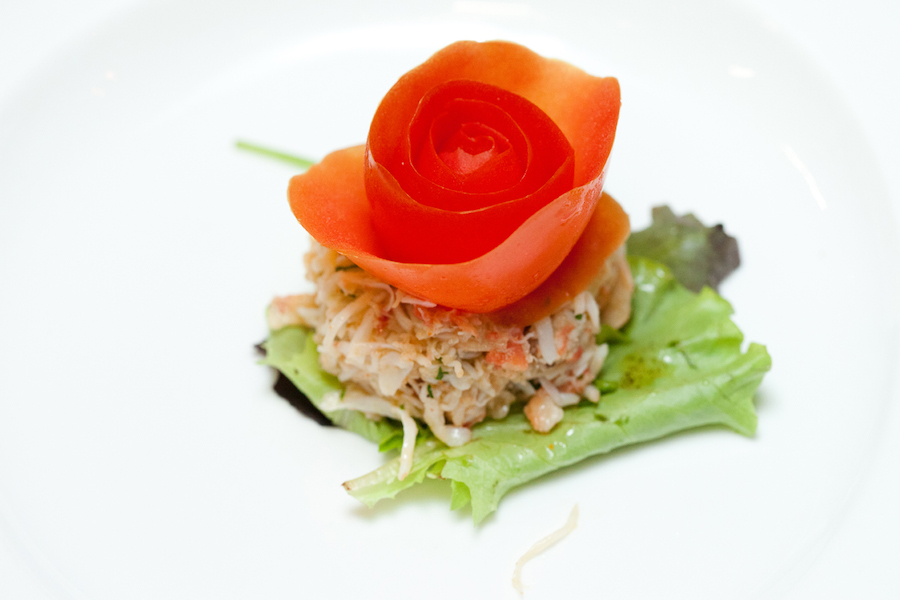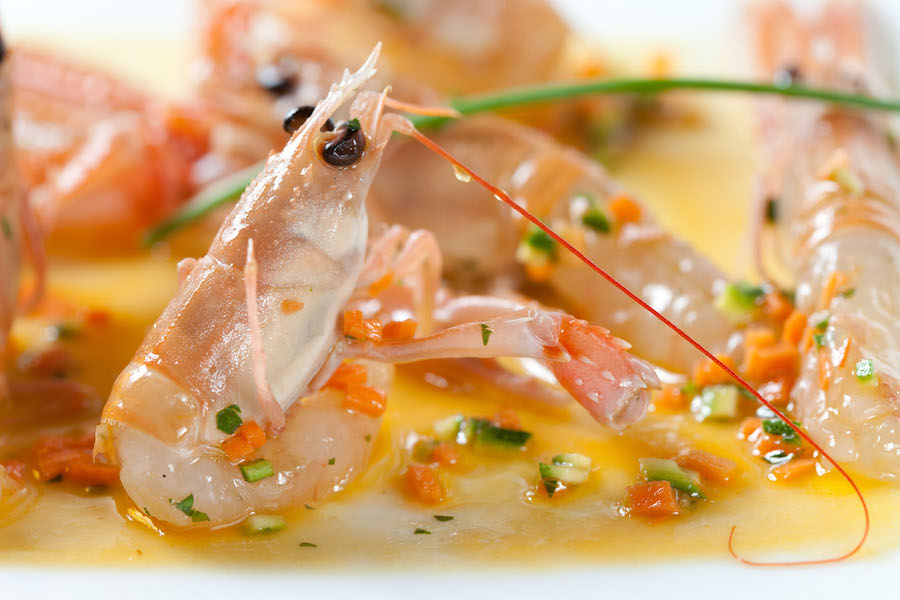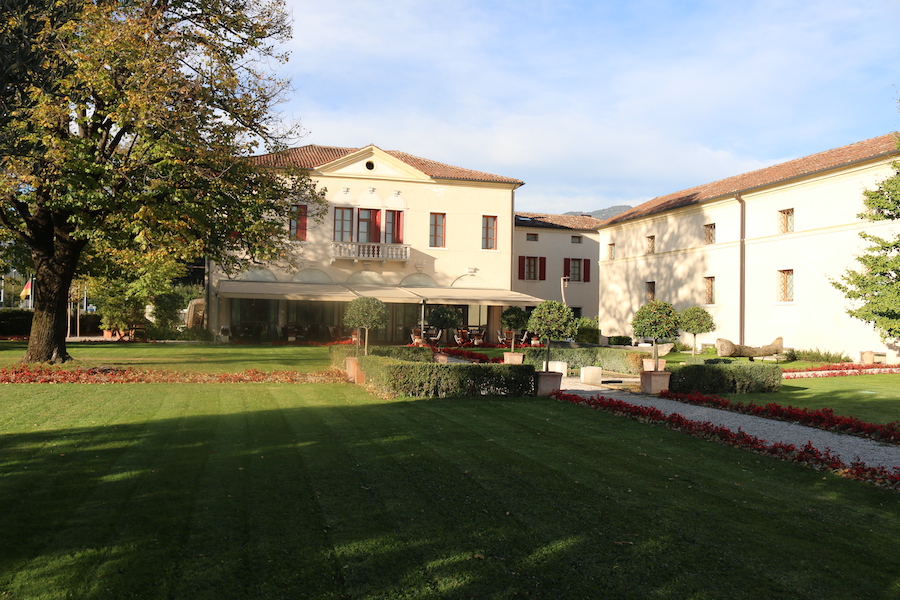 Il package includes:
– 1 welcome aperitif (glass of prosecco)
– one night in superior double room
– buffet breakfast
– fish dinner at Ristorante Ca'7 with tasting menu
Get ready for an unforgettable getaway, a rendezvous with your favorite person in the romantic vibes of a Venetian Villa where history meets the present seamlessly…
Welcome to Ca' Sette – your spot for a swanky stay and epic dining at a Venetian Villa turned Hotel and Restaurant. Picture this: a welcome Prosecco to kick off an epic evening. Crash in a comfy deluxe double room, soak in the old-world charm with modern perks.
Morning greets you with a lavish buffet breakfast. Chill in the relaxing Italian garden – total Zen mode!
Now, the real deal: Ca'7 Restaurant. Brace yourself for an exclusive seafood tasting menu, chef's masterpiece. It's a Venetian flavor blast, carefully curated with the freshest catch.
Savor each bite, vibes flowing, in the enchanting Villa aura. Romantics, take note – this dinner is gonna be a moment to remember.
Sounds good, right? Ca' Sette's got the perfect escape. An unforgettable duo experience, in a gorgeous setting. Every moment's gold, every shared grin – forever etched in your memory vault.
1 night in superior double room x2;
Buffet breakfast;
Welcome drink;
Seafood dinner for 2 people.
{{ reviewsTotal }}
{{ options.labels.singularReviewCountLabel }}
{{ reviewsTotal }}
{{ options.labels.pluralReviewCountLabel }}