Culinary Tour to Discover the Flavors of Vicenza
Indulge in a tantalizing and immersive journey of Vicenza's flavors and sights with this multisensory experience!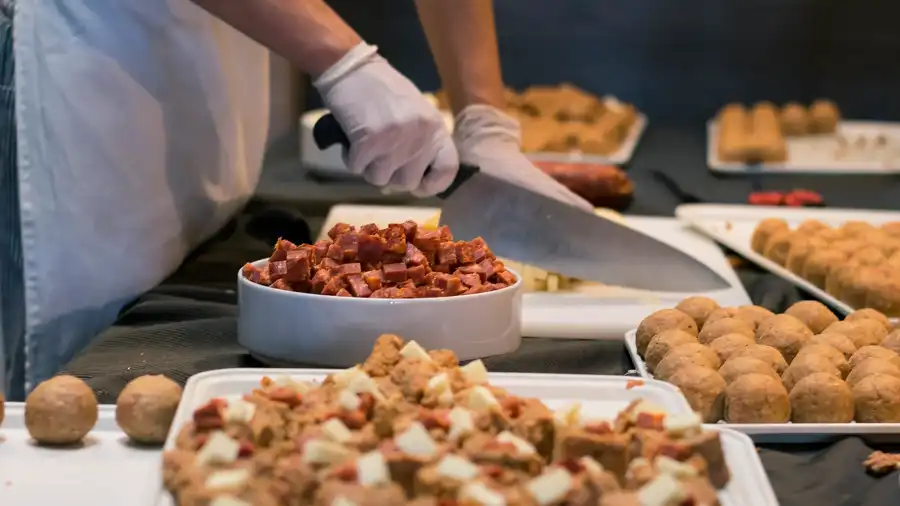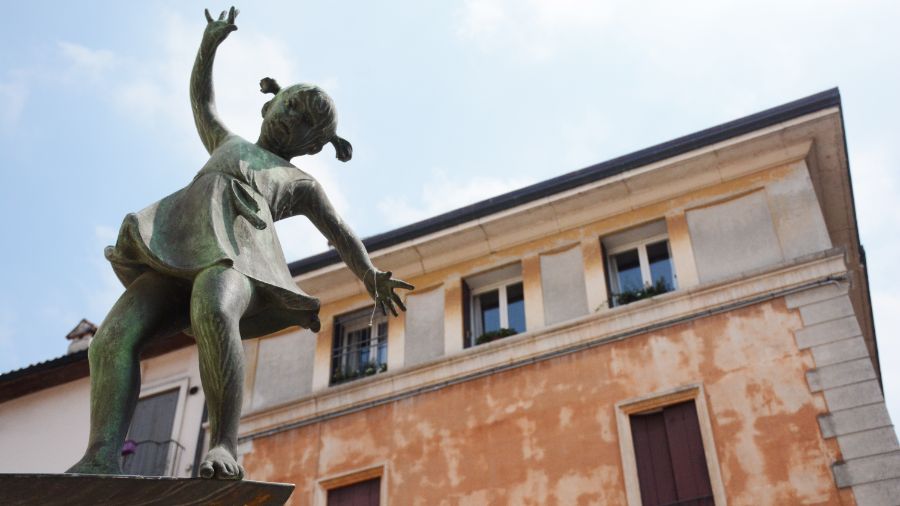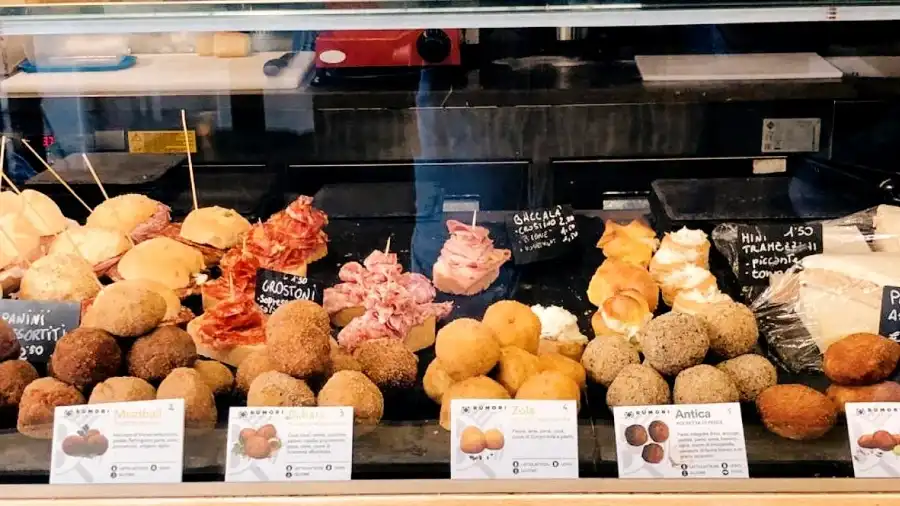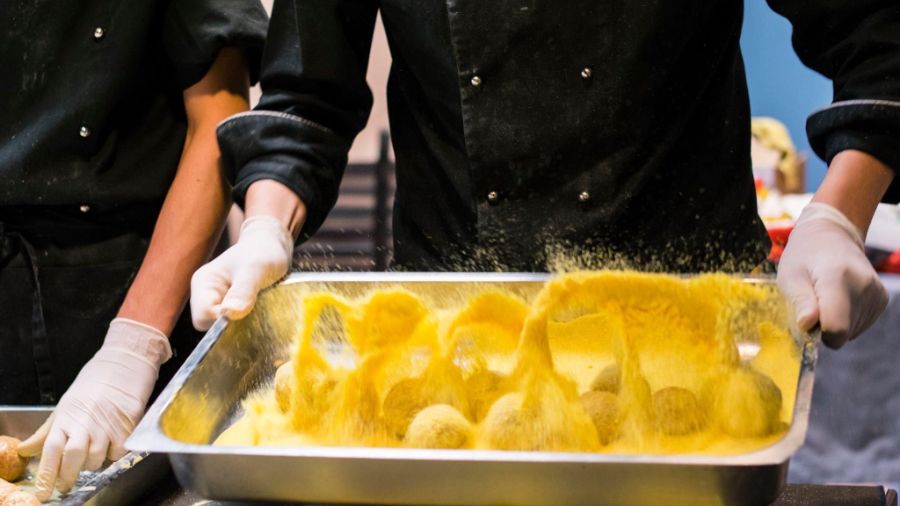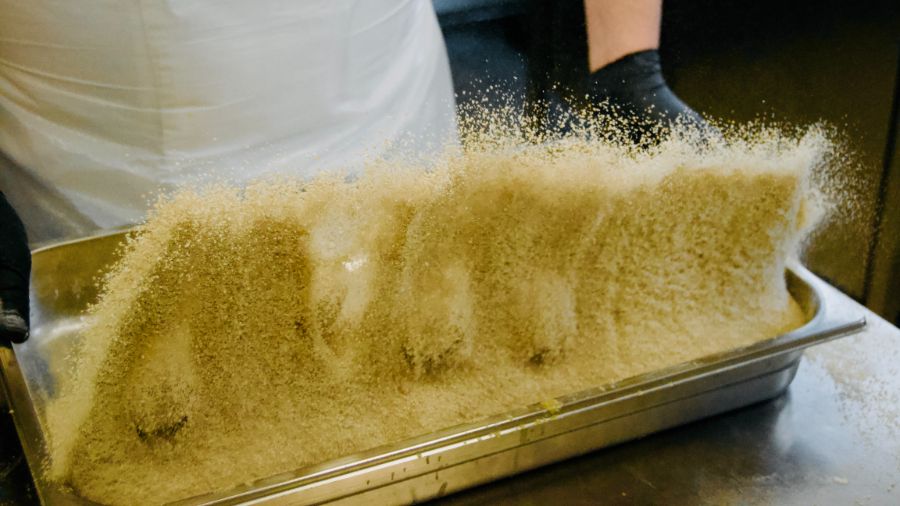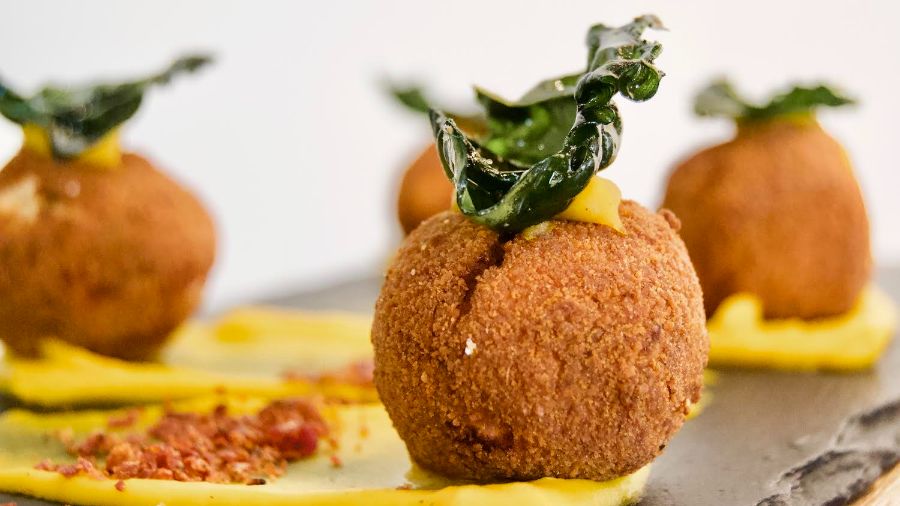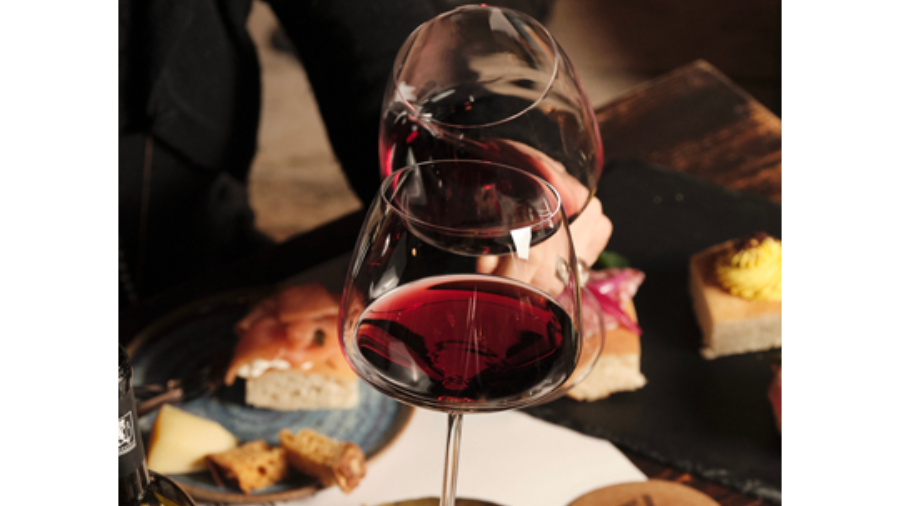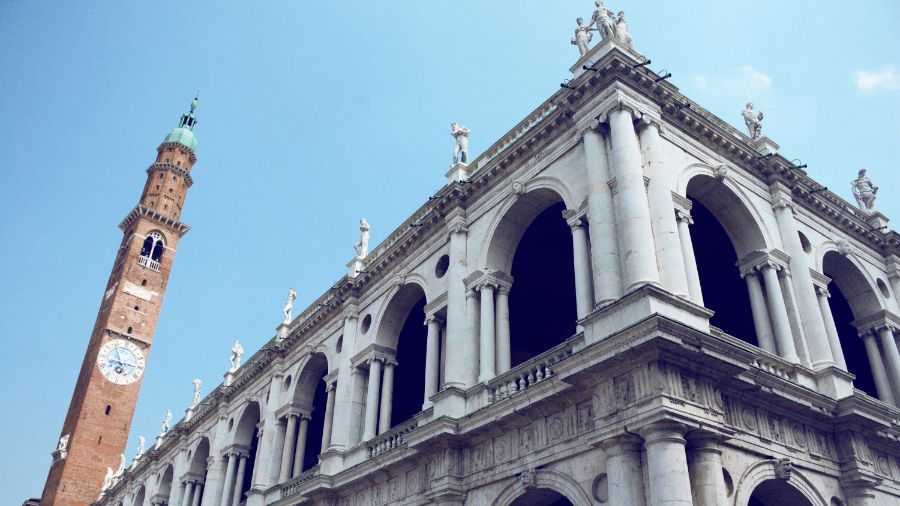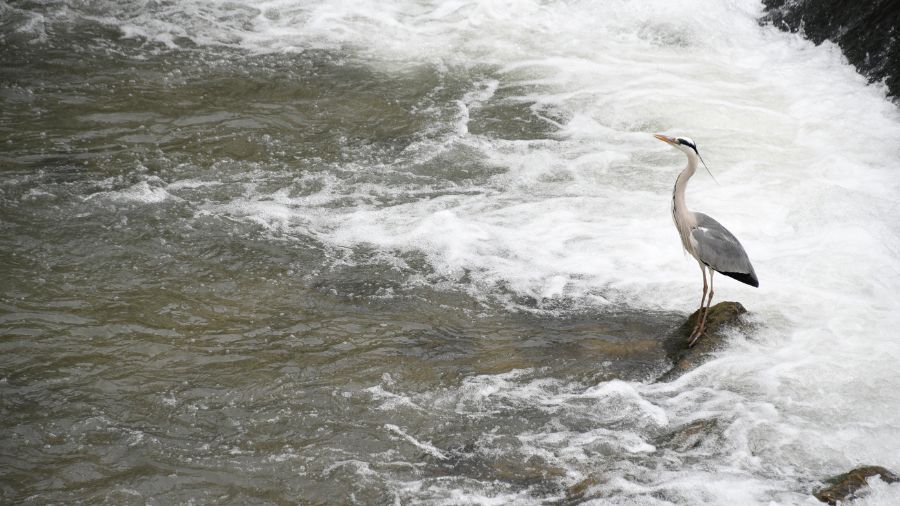 – Food experience to discover the culinary tradition and local delicacies of Vicenza, accompanied by a local expert.
– Tasting of delicious homemade cakes, spritz, cicchetti and meatballs during the tour.
– Lunch in one of the best local taverns to taste typical dishes of the Vicenza culinary tradition, such as baccalà alla vicentina and white asparagus from Bassano (depending on the season).
– Discovery of the traditional local market and the Renaissance palaces of Vicenza.
This food tour offers a unique experience for foodies and wine lovers who want to explore the local delicacies and produce of Vicenza, which is not only renowned for Palladio and his villas but also for its culinary delights. The city is home to a wide range of local delicacies, such as the famous Asiago cheese, the water of Recoaro, the "baccalà alla vicentina" (stockfish), and depending on the season, the white asparagus of Bassano, the cherry of Marostica, the Tai and Durello wine, olive oil, truffle, and many more.
During this experience, you will get to explore the city center of Vicenza and its food culture. The tour will start with a good Italian coffee and homemade cake, followed by a stroll through the Renaissance-style palazzi of Vicenza. The highlight of the tour will be a visit to the local market, where visitors can experience the lively and colorful atmosphere and browse the fresh fruit and vegetable stalls.
The tour will also include spending half a day in Vicenza like a true local, eating at an everyday Bistrot and walking through the Palladian art. Overall, this food tour provides an enjoyable and unique opportunity to experience the local flavors of Vicenza and immerse oneself in its food and culture.
Guided visit
4 Food and Wine stops
Entrance tickets and transport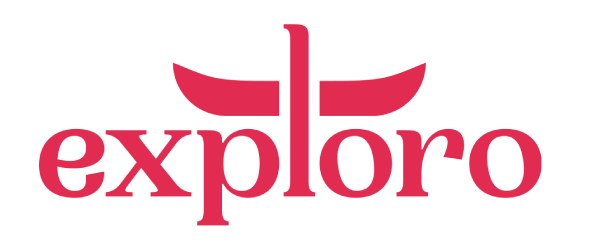 {{ reviewsTotal }}
{{ options.labels.singularReviewCountLabel }}
{{ reviewsTotal }}
{{ options.labels.pluralReviewCountLabel }}