Mystery tour in the shadow of Palladio
Unleash your inner detective and embark on a thrilling journey to unravel the enigma surrounding the demise of the legendary architect, Palladio.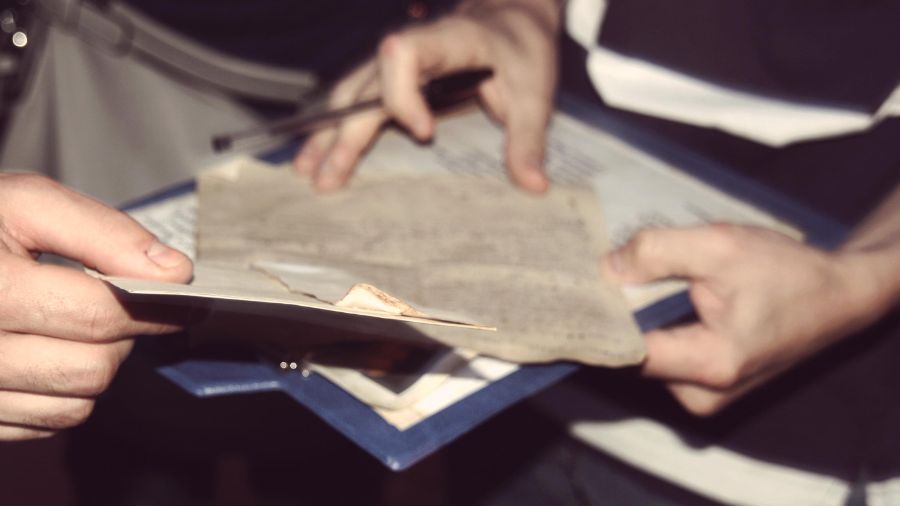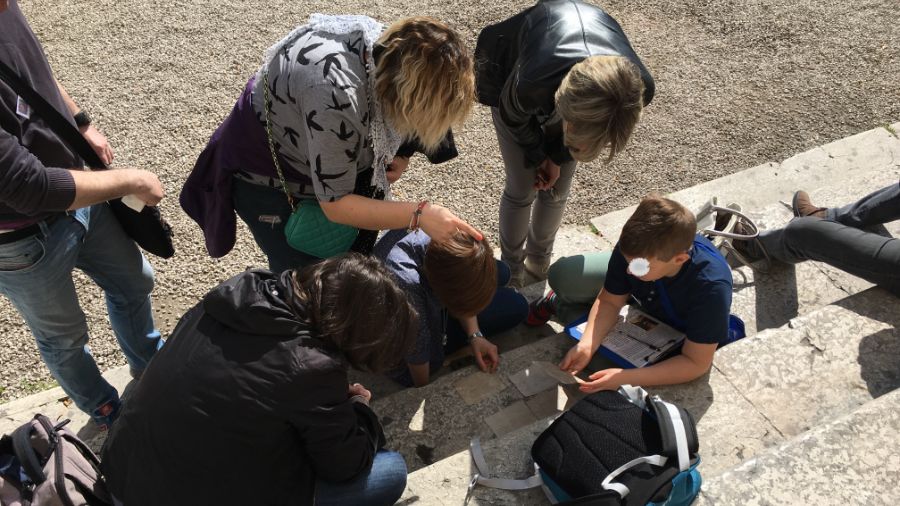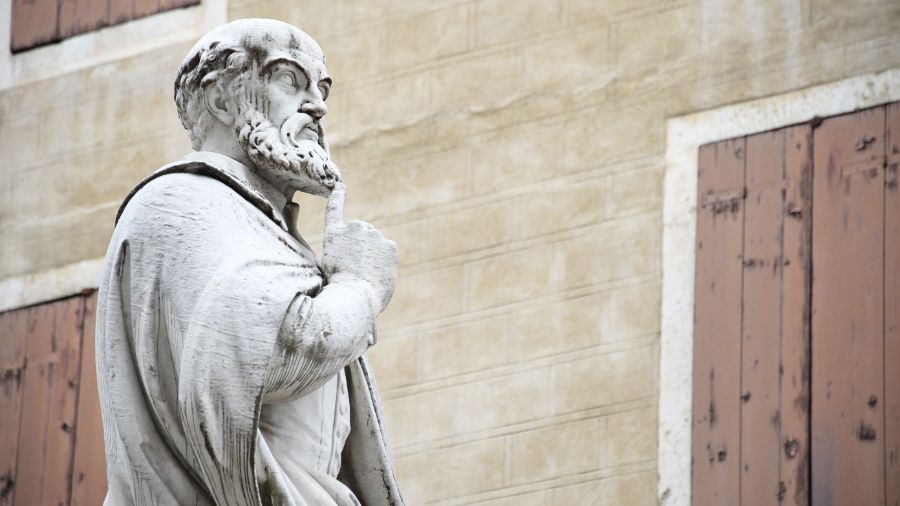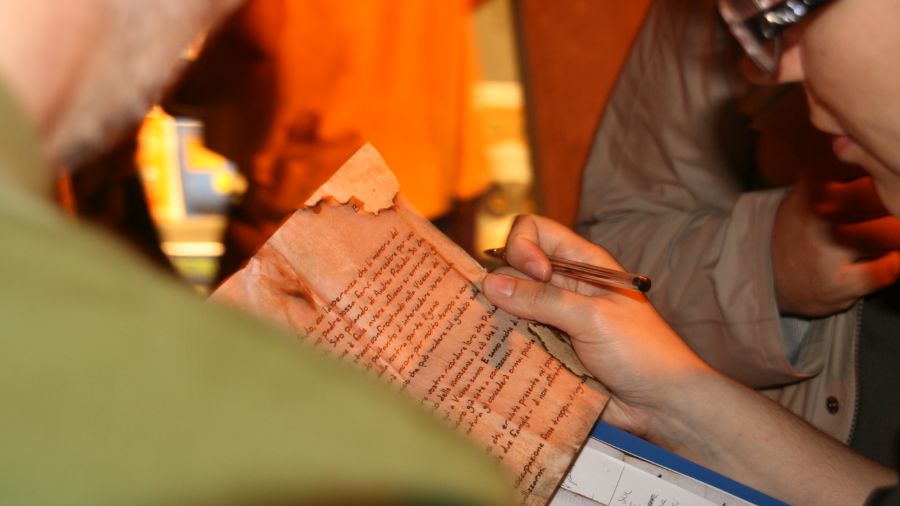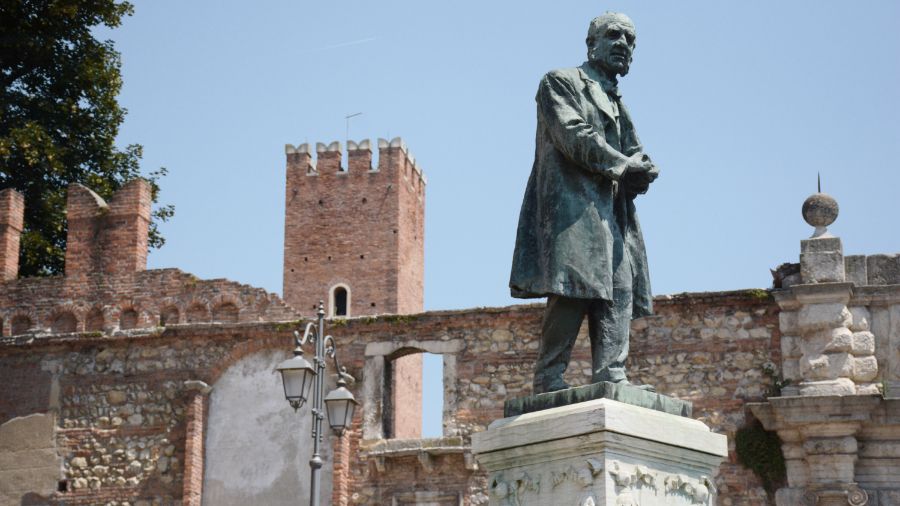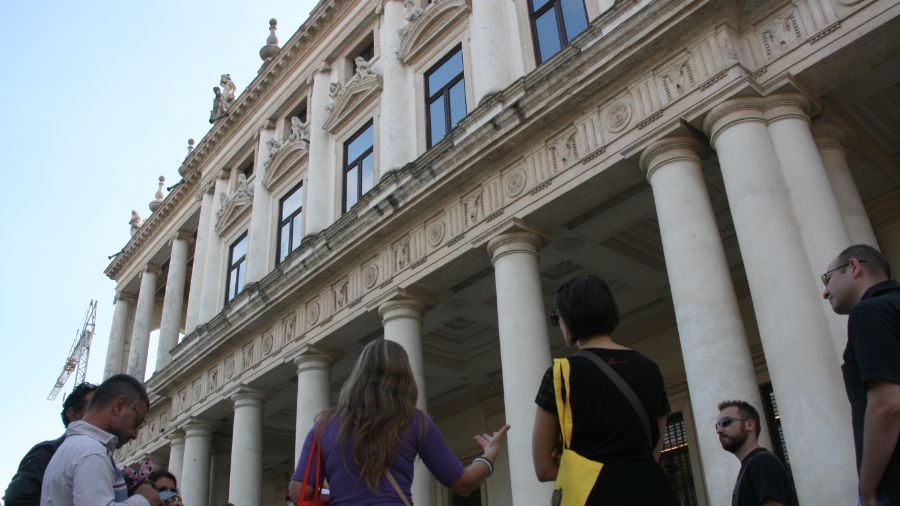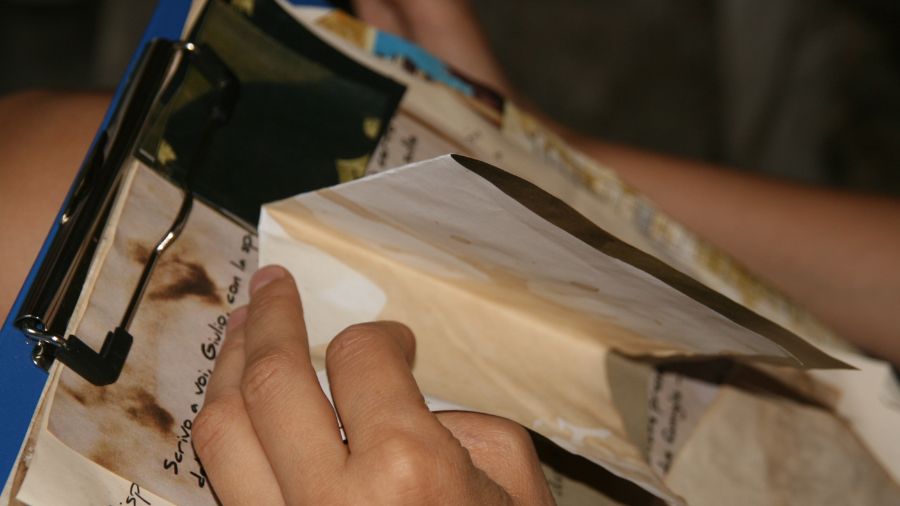 – Discover the hidden side of the city of Vicenza.
– Play an intriguing game of riddles and traps to solve the mystery of Andrea Palladio's death.
– Discover the history of the city and its most famous architectures.
– Perfect experience for a team-building activity, a group of friends, or a family looking for an exciting and stimulating urban adventure.
Vicenza is home to one of the world's most renowned architects: Andrea Palladio. As well known as his architectural style is, as little known as the truth about his death. Mystery in fact shrouds the last days of his life. An even greater mystery shrouds his death: we don't know the precise date, nor when, nor how Palladio actually died.
So come with us on a journey of discovery to find out the truth behind his death in this Mystery Tour of Vicenza.
During this experience you are called to solve games and collect clues to solve Vicenza's number one mistery: who killed Andrea Palladio? It's time to put your own powers of deduction and observation to the test as your guide leads you through a series of games and clues to reveal the mystery that unveils Palladio's death. So be ready to be called upon to observe and deduce the real truth whilst discovering Vicenza from a completely different perspective.
This experience is ideal for a fun team building, a special celebration with friends or just a unique day out with your family.
Guided visit
Shopper with game material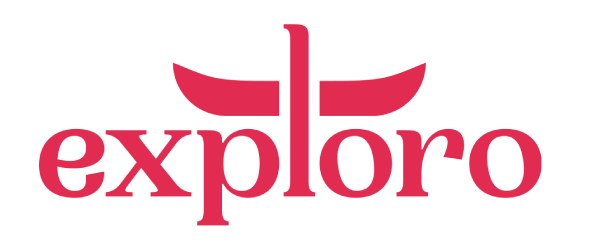 {{ reviewsTotal }}
{{ options.labels.singularReviewCountLabel }}
{{ reviewsTotal }}
{{ options.labels.pluralReviewCountLabel }}