Discover the Artisanal Treasures of Vicenza
Discover the hidden gems of Vicenza's arts and crafts with a local expert, exploring alleys, meeting artisans, and experiencing traditional techniques.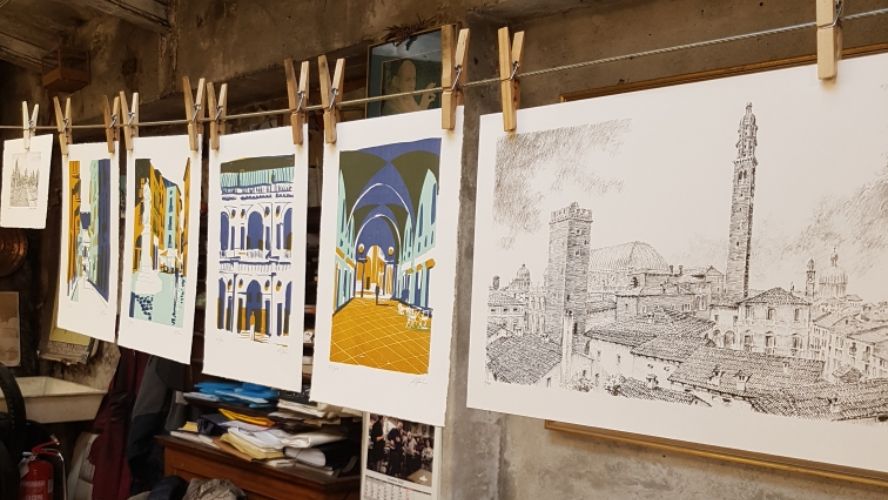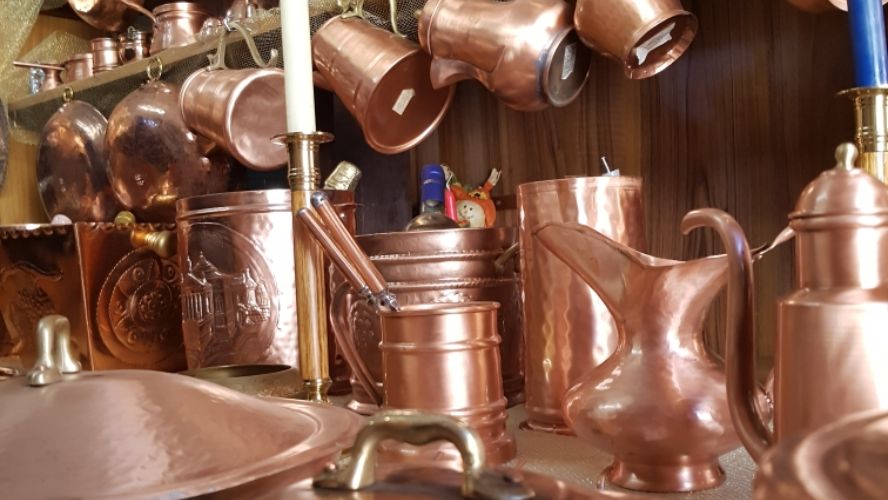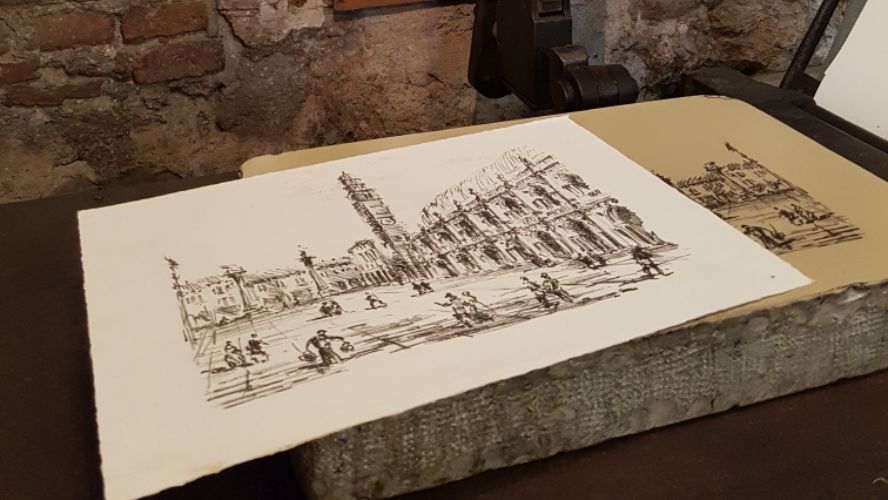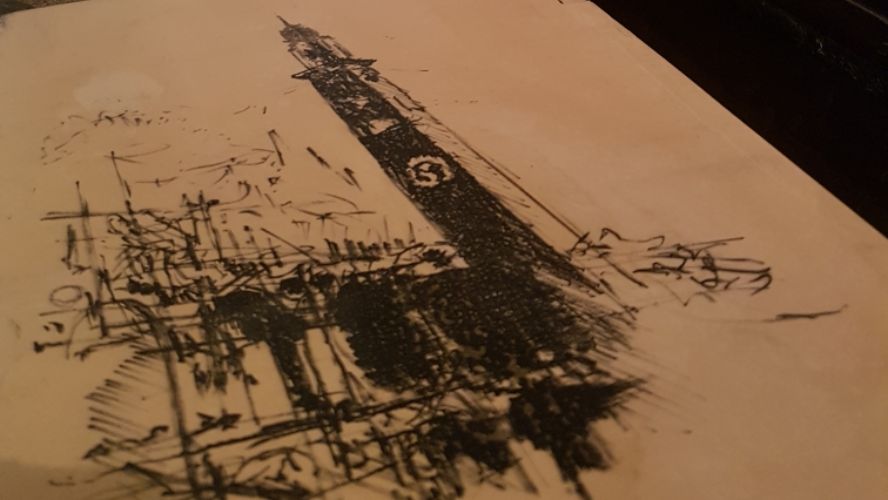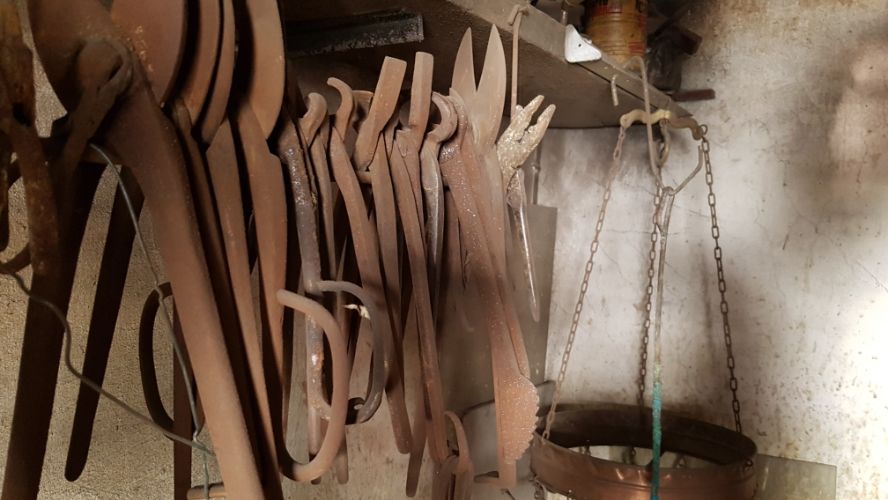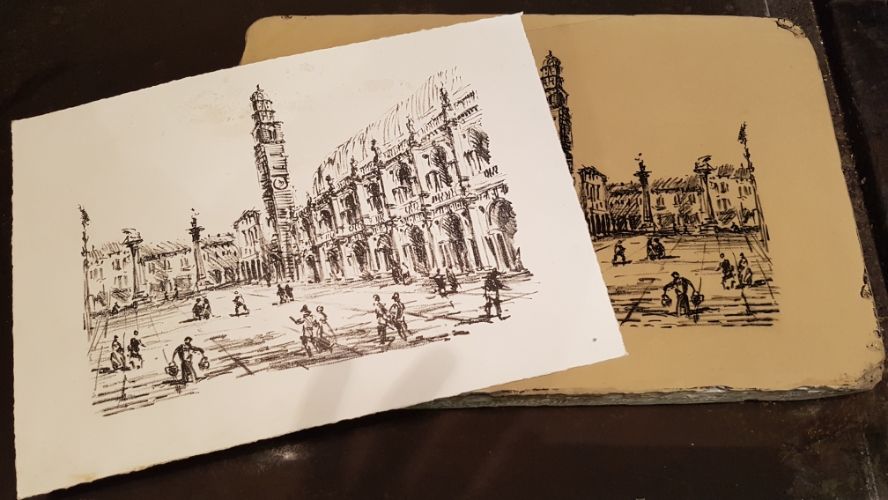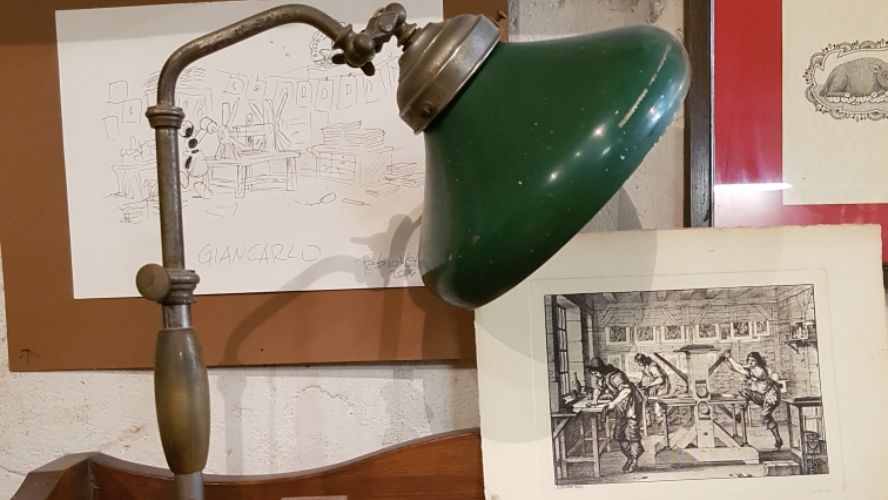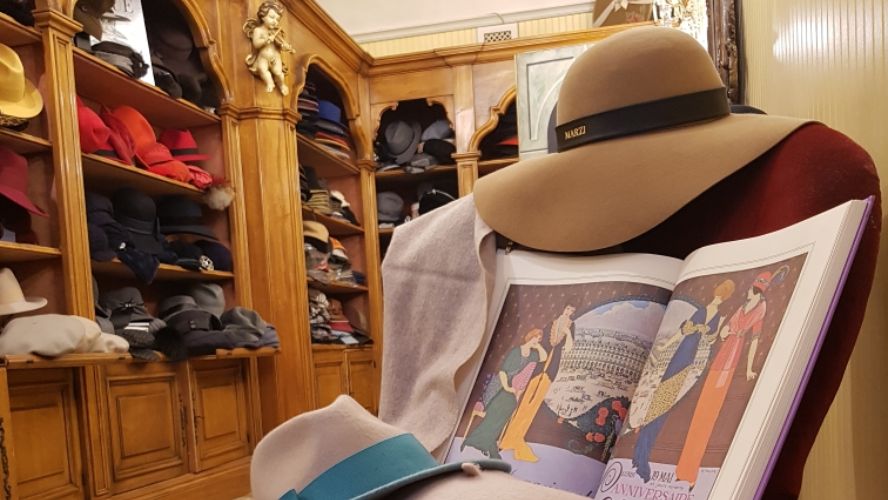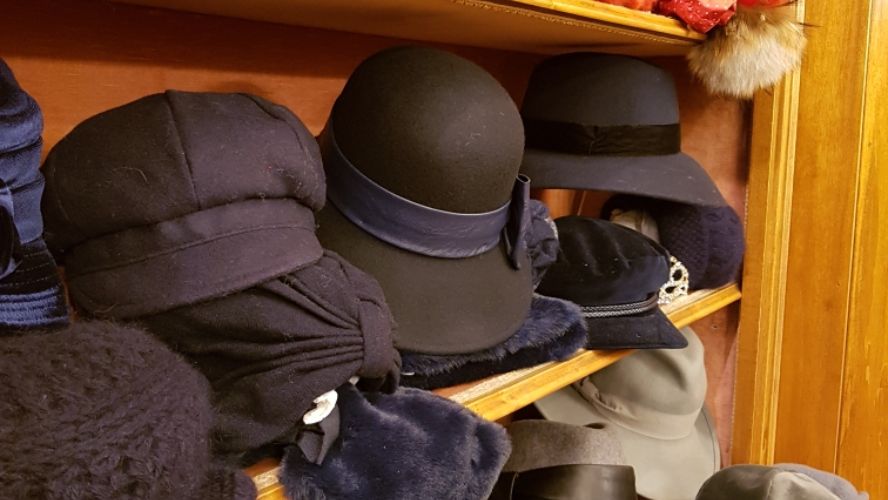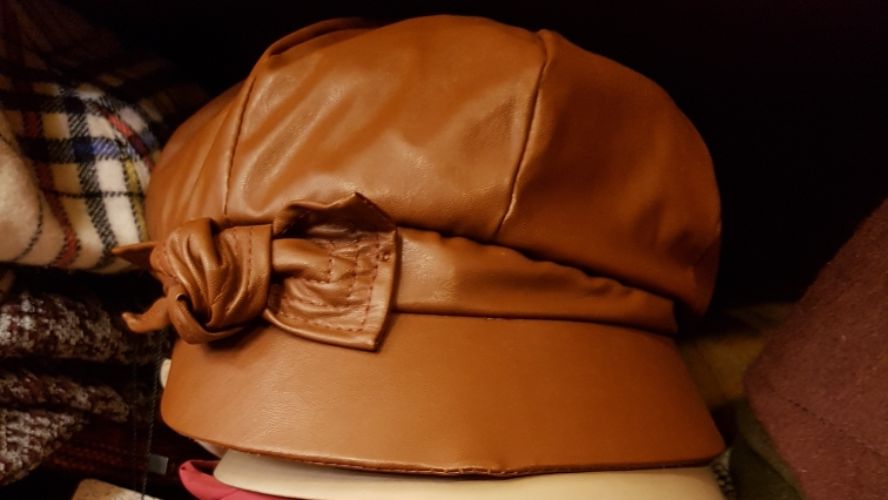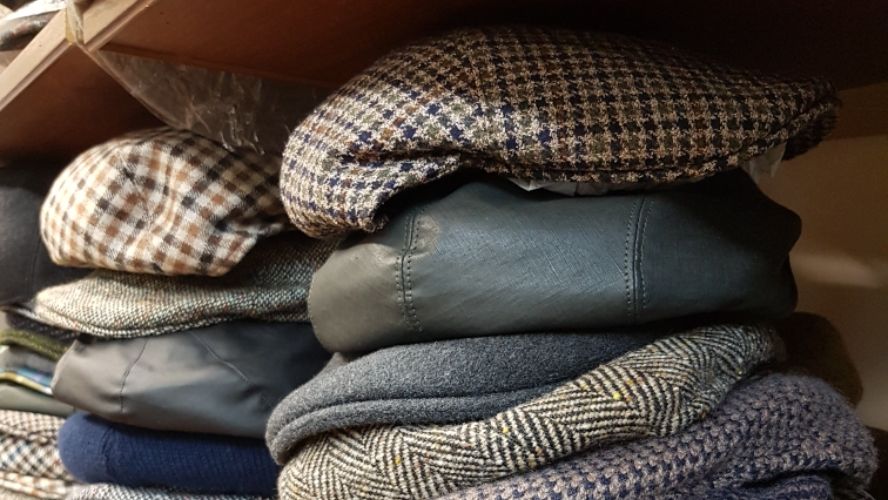 – Discover the artists and artisans of Vicenza.
– Visit the workshops where paper, fabrics, gold and more are worked on.
– Meet the artisans, listening to their stories and watching demonstrations of their craft.
– Take a fascinating tour through the streets and shops of Vicenza, with the finale in Piazza delle Erbe.
This tour of Vicenza takes you on a journey through the city's arts and crafts scene, providing a unique and intimate look at the local artisans and their traditional crafts. Led by a knowledgeable local expert, you will explore the hidden alleys and secret corners of Vicenza, often unknown even to the locals.
The tour starts from Ponte degli Angeli and winds its way through the Rione delle Barche, a fascinating maze of streets and old shops, which was among the first places of craftsmanship in Vicenza. Along the way, you will have the opportunity to admire the masterpieces of Palladio's architecture, such as the famous Villa Rotonda, as well as visit some of the artisan workshops.
These workshops are the heart and soul of the tour, as they provide an exclusive opportunity to meet and interact with the local artists and craftsmen who maintain the old traditions alive. You will learn about their craft, watch them work with the tools of the past, and even see a demonstration of how they create their products. From paper, textiles to gold, you will gain insight into the skillful use of these tools of the trade.
The tour ends in Piazza delle Erbe, which is the location of the markets, and is the perfect place to conclude the tour. You will leave with an appreciation of the intricate work and the talent of the local artisans, as well as with a deeper understanding of the historical and cultural significance of Vicenza's arts and crafts scene.
Guided tour with certified guide

Entrance to shops and workshops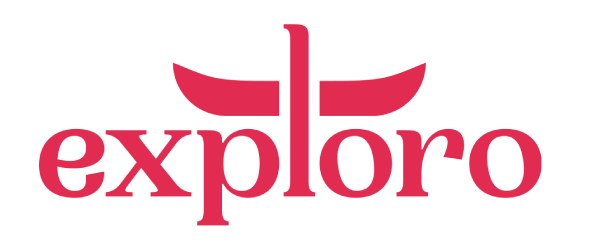 {{ reviewsTotal }}
{{ options.labels.singularReviewCountLabel }}
{{ reviewsTotal }}
{{ options.labels.pluralReviewCountLabel }}